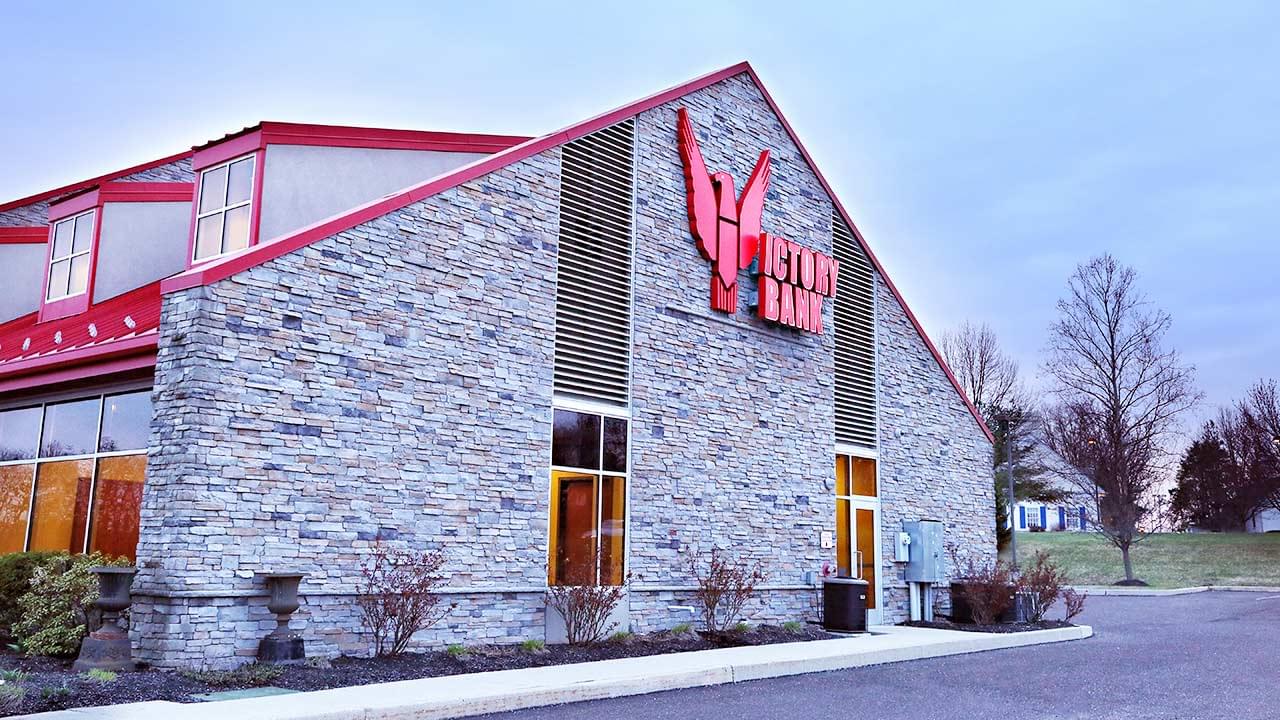 The Victory Bank Named Best Bank in Montgomery County
4th Year in a Row!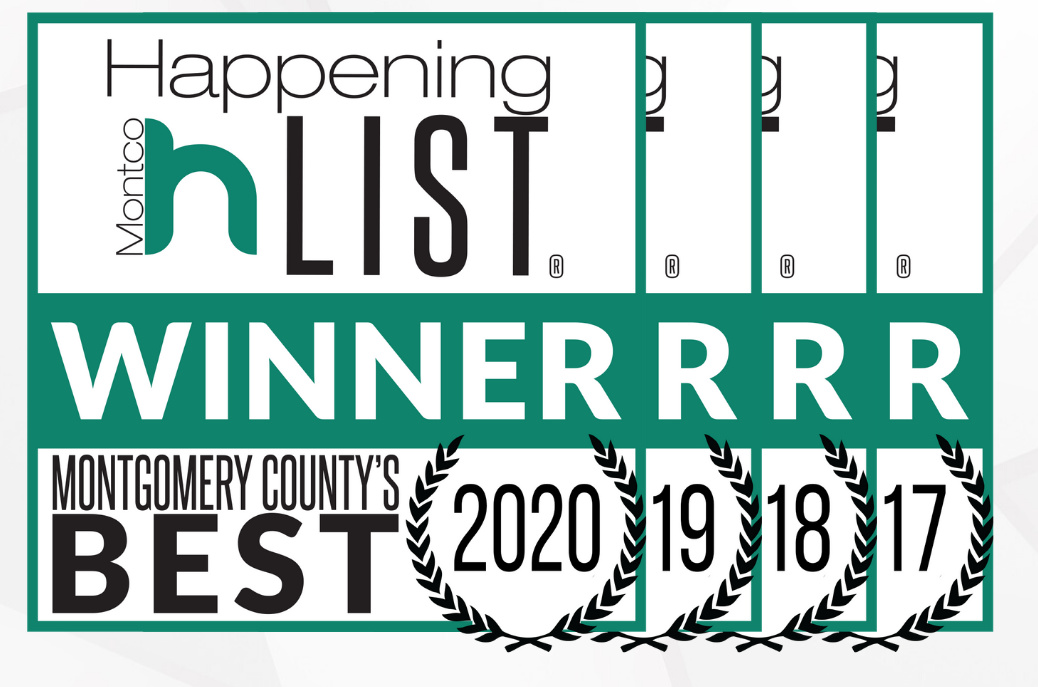 Clients and friends of The Victory Bank voted in the popular people's choice competition, The Happening List for Montco. For the fourth year in a row, The Victory Bank was named as the Best Bank in Montgomery County.
The Victory Bank employees are committed to learning and understanding the unique needs of each client and working with them to make their banking experience financially productive, operationally simple, and personally gratifying. Winning this prestigious award four years in a row is an honor and demonstrates the bank's commitment to delivering an exceptional client experience.