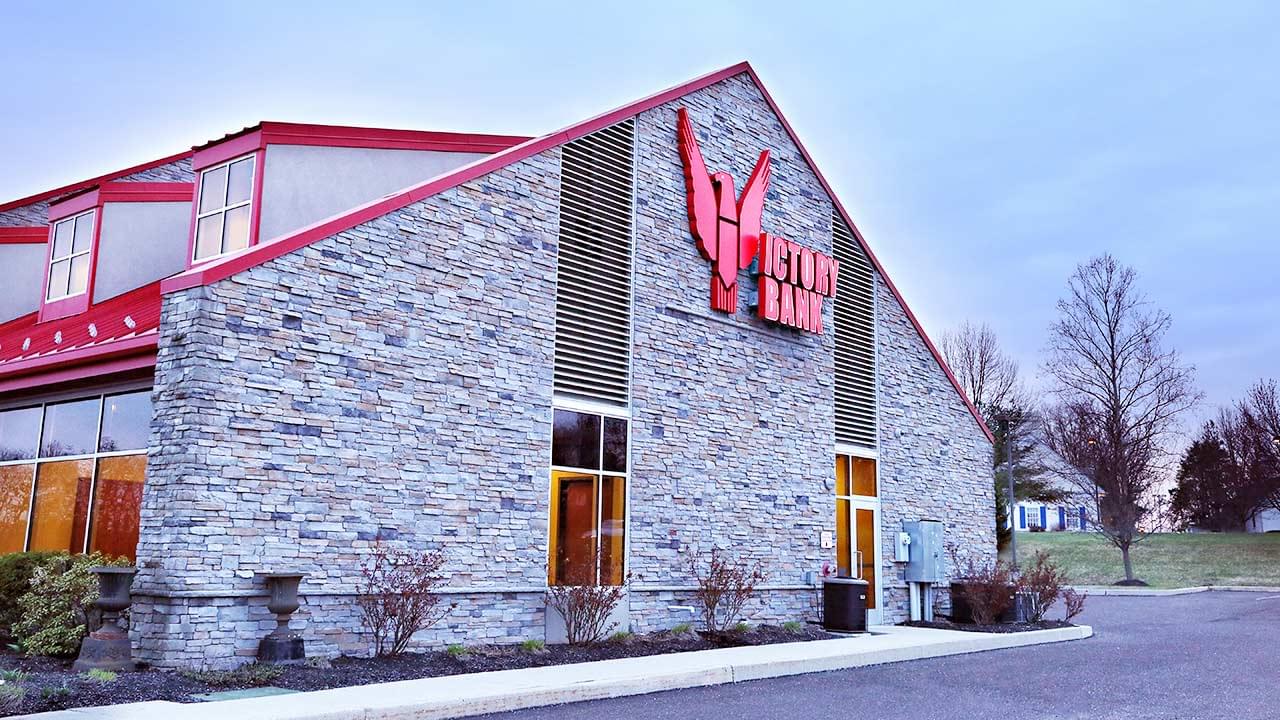 The Victory Bank Hires Malcolm Weaver as Commercial Relationship Manager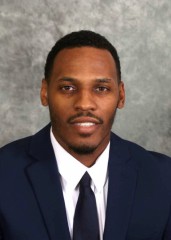 The Victory Bank has welcomed Malcolm Weaver as Commercial Relationship Manager, Vice President.
Weaver brings nearly 14 years of banking experience with various institutions in our region. Formerly he held roles in banking as relationship and branch management, and account executive. Weaver will structure commercial loans while providing exceptional service to his clients.
Originally from West Chester, Weaver now lives in Coatsville with his family. He coaches basketball and runs non-profit tournaments in his community.
The Victory Bank is a locally owned and operated commercial bank headquartered in Limerick, Pennsylvania. The bank was founded to optimize the financial lives of businesses, professionals, government/public entities, and consumers. For more information, call 610-948-9000. Member FDIC.