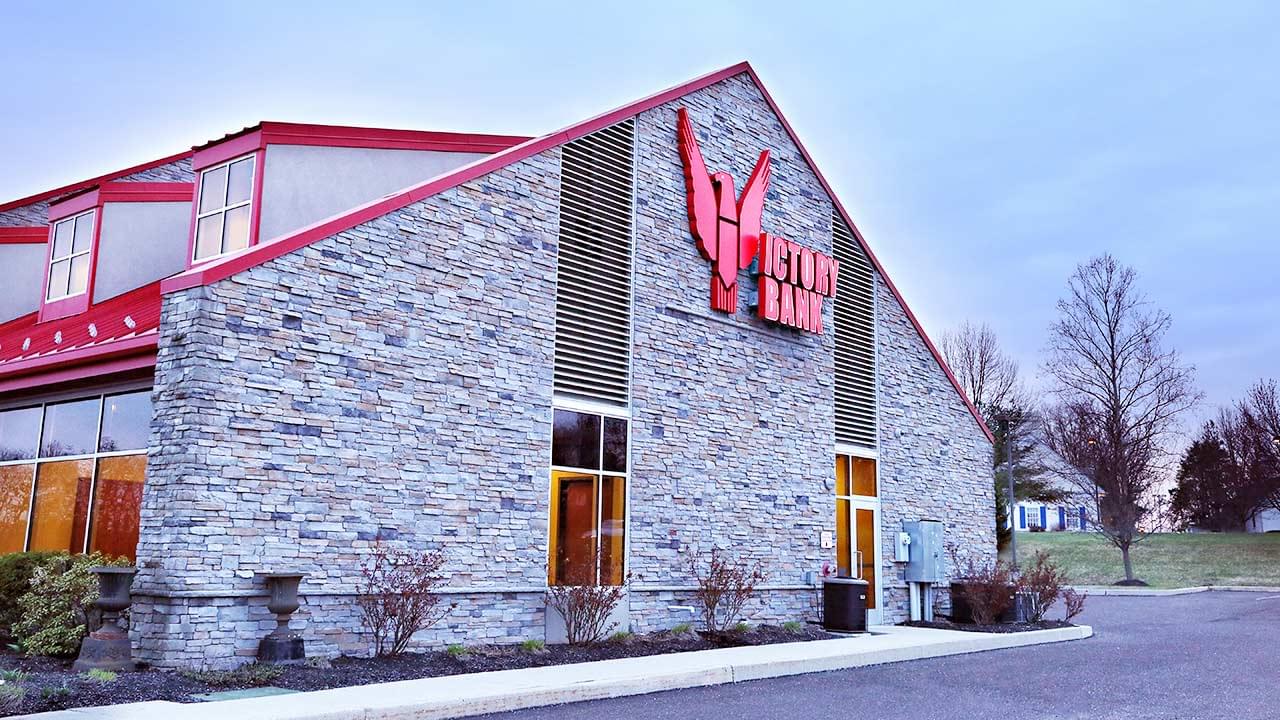 The Victory Bank Hires Devine and Crouse as Commercial Relationship Managers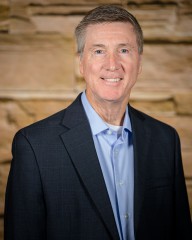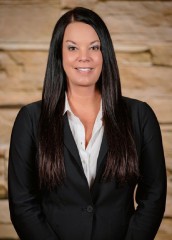 The Victory Bank has welcomed Richard (Rick) Devine to its experienced team of lenders as a Commercial Relationship Manager and Vice President. Devine is a graduate of St. Joseph's University in Philadelphia and holds a Bachelor of Science degree in Management-Marketing. He has over 22 years of banking and lending experience. He is responsible for structuring commercial loan requests while providing excellent service and building solid relationships with his clients.
Devine stated, "I like the feel of a bank where the relationships are personal," shares Rick. "There is a lot less red tape and politics and more of actually getting things done."
Devine resides in Lansdale with his wife and is a golf enthusiast.
The Victory Bank also welcomes Dana Crouse as a Commercial Relationship Manager and Vice President. Crouse brings over 13 years of lending experience with large banking institutions in the region. Using her extensive experience, she will structure commercial loans while providing exceptional service to her clients.
Crouse will be on the Commercial Lending team in the Bank's new Horsham Loan Production office. She stated, "I've been working in the lucrative Montgomery County market for my entire career. This area is untouched by the smaller banks – and so many businesses are ready to work with a bank like Victory Bank."
As an advocate of women in the workplace, she is one of the founders of Key 4 Women, an organization supporting women business owners' financial progress and empowerment.
Crouse resides in Lansdale with her three young adult children. She enjoys traveling, antiquing, and crocheting baby blankets for friends' grandbabies.
Established in 2008, The Victory Bank is a Pennsylvania state-chartered commercial bank headquartered in Limerick Township, Montgomery County, Pennsylvania. In addition to providing community banking services, the Bank is a specialized business lender that offers high-quality banking services to small and mid-sized businesses and professionals through its three offices in Montgomery and Berks Counties, Pennsylvania. Additional information about The Victory Bank is available on this website.