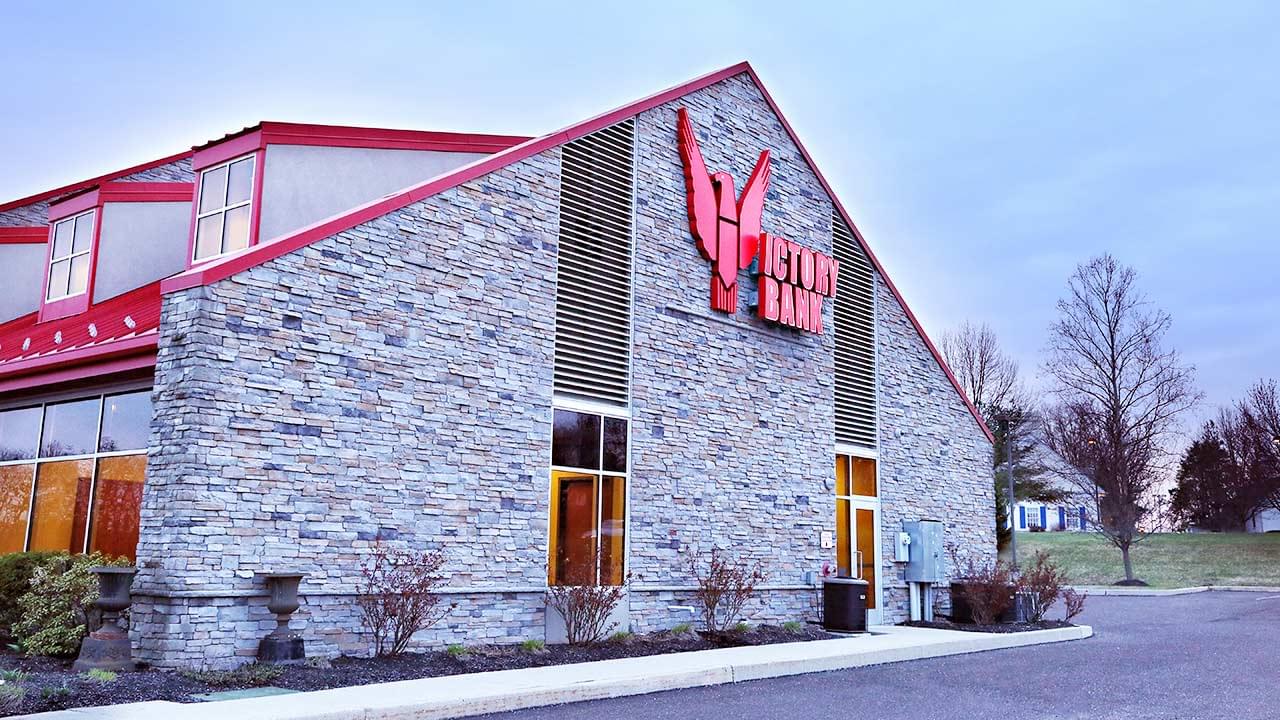 The Victory Bank Hires Commercial Relationship Manager Jennifer Yoo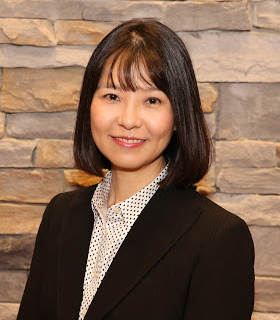 The Victory Bank is pleased to welcome Jennifer Yoo as a Commercial Relationship Manager, Vice President.
Yoo is an experienced banker with over 10 years in the finance industry. She has a thorough knowledge of lending regulations and experience in business development. Yoo will serve her clients' day-to-day needs with exceptional service. She holds a B.S. in Applied Mathematics and certification from RAM Commercial Lending Academy.
Jennifer moved from Los Angeles after marrying her husband and resides in Elkins Park. Yoo enjoys traveling and has been to more than 20 counties in Asia, Africa, and Europe, is and planning to visit more.
The Victory Bank is a locally owned and operated commercial bank headquartered in Limerick, Pennsylvania. The bank was founded to optimize the financial lives of businesses, professionals, government/public entities, and consumers. For more information, call 610-948-9000. Member FDIC.