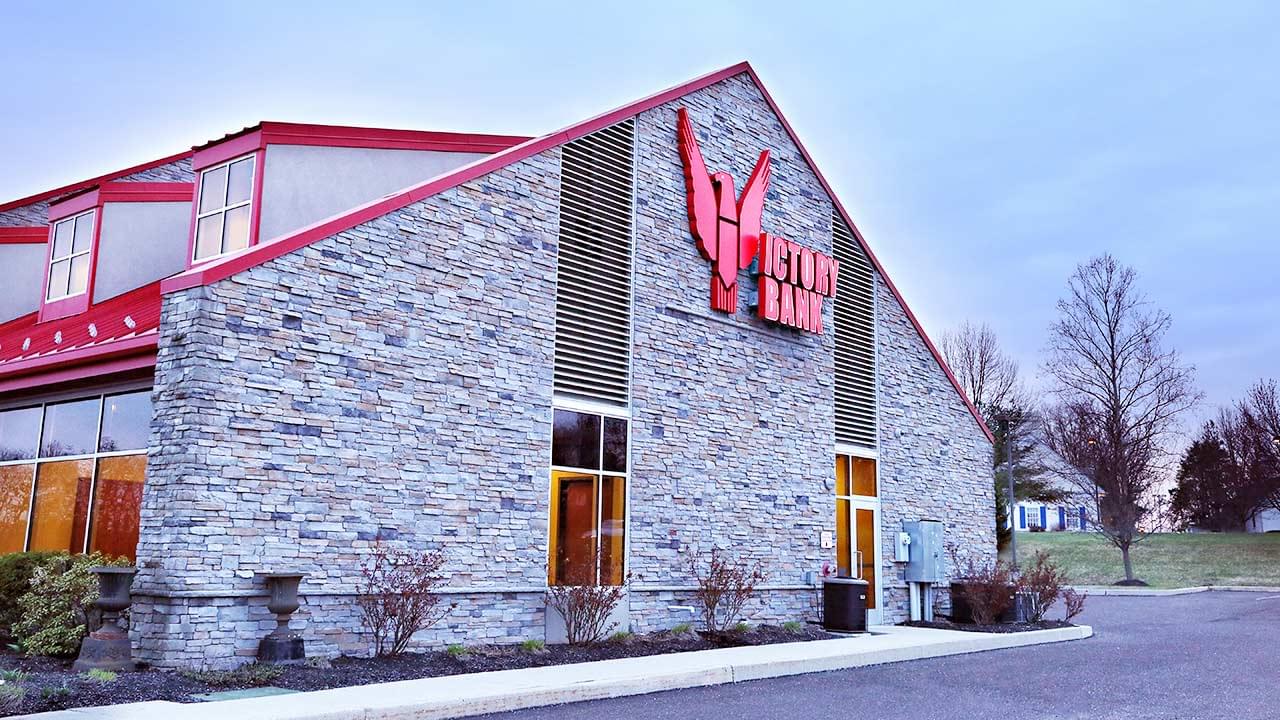 The Victory Bank Announces Promotions - Millar and Sauer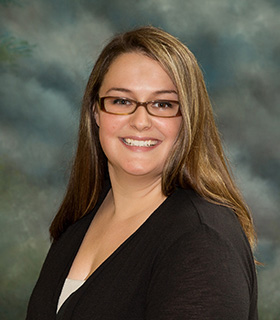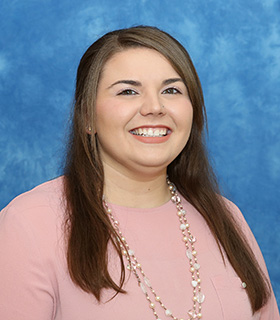 The Victory Bank has named Danielle Millar, Loan Documentation Specialist. In her new position, she will be responsible for the creation of new loan packages, booking new loans, and recording collateral all while continuing to provide excellent customer service to internal and external customers. Millar was most recently a Relationship Assistant in commercial lending since June 2015. Her background includes over 8 years of banking as well as three years of active duty service in the US Army. She is a resident of Lower Pottsgrove.
---

The Victory Bank has promoted Bristol Sauer to a Personal Banker from her previous position as a Banking Center Representative. Sauer holds a Bachelor's degree in Chemical Management from Elizabethtown College. She is responsible for providing superior customer service by providing efficient and timely response to all customers, verifying and posting transactions, and responding accurately to all account inquiries. Sauer came to Victory Bank as an intern where both she and team members discovered her talent in the financial field. Sauer resides in Reading.

The Victory Bank is a locally owned and operated commercial bank headquartered in Limerick, Pennsylvania. The bank was founded to optimize the financial lives of businesses, professionals, government/public entities, and consumers. For more information, call 610-948-9000. Member FDIC