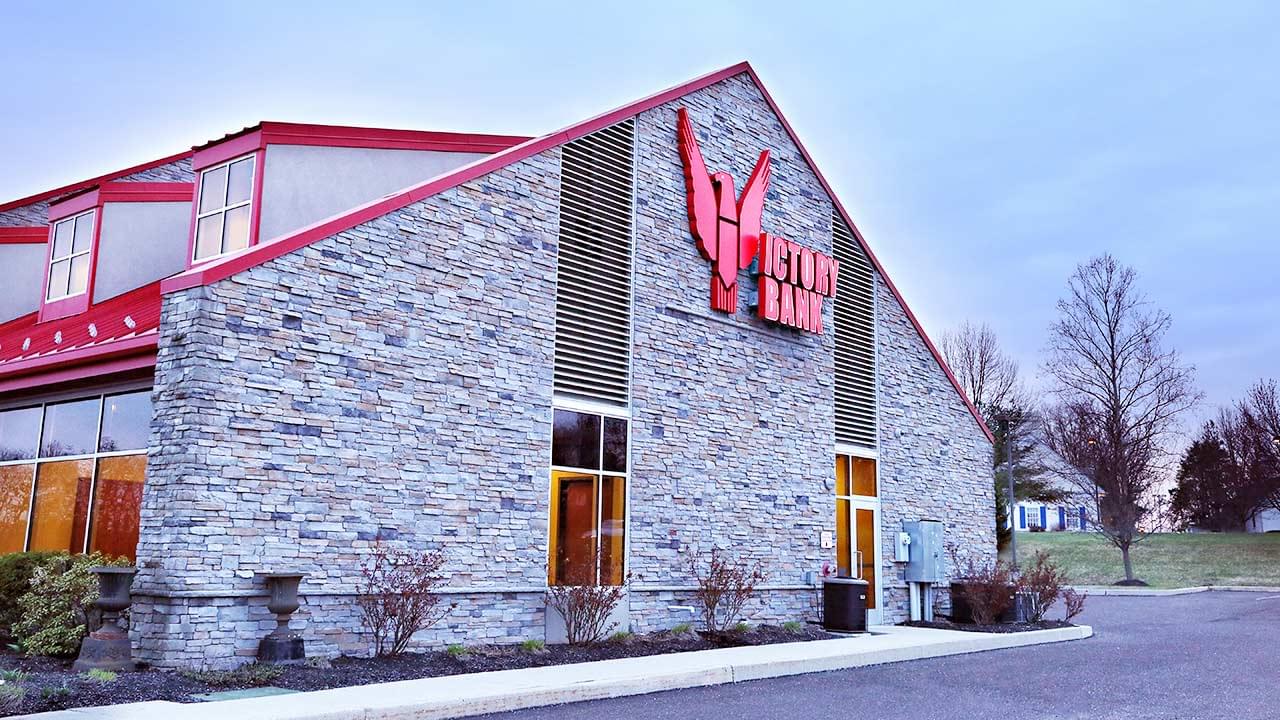 The Victory Bank Announces New Hires - Perrott and Deviney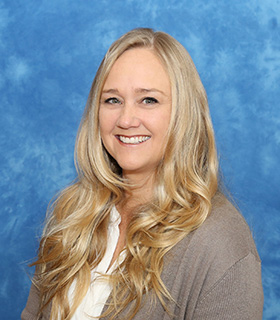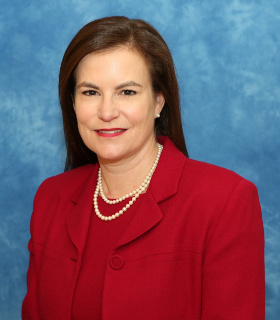 The Victory Bank has hired Dana M. Perrott to the commercial lending team as a Relationship Assistant and Alice J.B. Deviney to the retail team as a Banking Support Representative.
Perrott holds an Associate's degree in Business Management from Reading Area Community College. She has over 8 years in banking and is responsible for supporting two Commercial Relationship Managers in our Wyomissing location.
Perrott was previously employed by National Penn Bank as an Underwriting Assistant II where she handed various aspects of loan documentation. She resides in the Birdsboro area.
Deviney holds a Bachelor of Arts degree in Sociology with a minor in Business from Susquehanna University. She is responsible for coordinating clients' requests with the appropriate bank personnel and various bank projects.
Deviney was previously employed by the Conestoga Telephone Company as a Senior Sales Consultant where she handed sales, project management, and account management, in addition to other responsibilities. She is also a ski instructor at Bear Creek Mountain Resort and volunteers at Saint Aloysius School in Pottstown. She resides in the Pottstown area with her husband and four children.
The Victory Bank is a locally owned and operated commercial bank headquartered in Limerick, Pennsylvania. The bank was founded to optimize the financial lives of businesses, professionals, and consumers. For more information, call 610.948.9000. Member FDIC