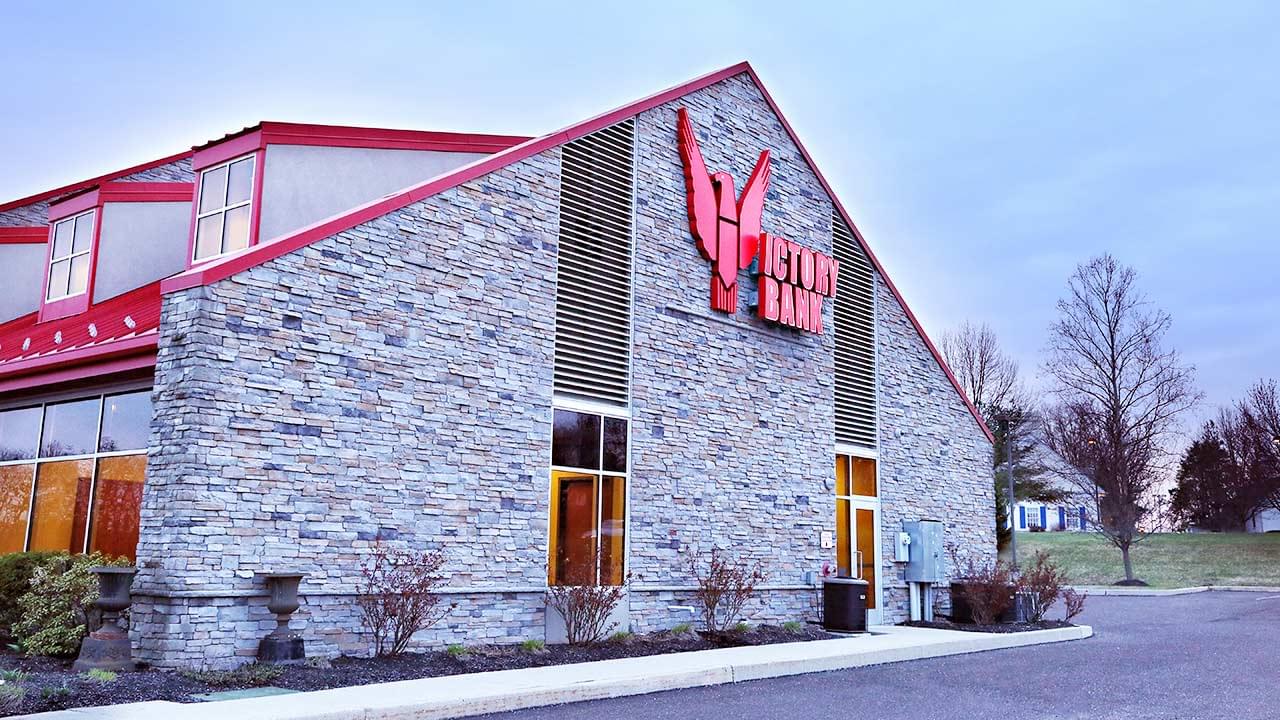 The Victory Bank Announces Completion of Reorganization Into Holding Company Structure
The Victory Bank announced today the completion on September 8, 2009, of its reorganization as a wholly-owned subsidiary of a new holding company, The Victory Bancorp, Inc. In the reorganization, each outstanding share of common stock of The Victory Bank was converted into one share of common stock of The Victory Bancorp, Inc. Stock certificates that heretofore represented shares of The Victory Bank common stock will now represent an identical number of shares of The Victory Bancorp, Inc. common stock without any further action by stockholders. The reorganization does not alter the business of the Bank. The Bank's deposits continue to be insured in full by the Federal Deposit Insurance Corporation (FDIC).
The Board of Directors believes that the establishment of the holding company will expand how capital can be raised, provide the Bank with greater flexibility in structuring possible acquisitions, and allow greater diversification of the Bank's activities.
The Victory Bank is a Pennsylvania chartered commercial bank operating as a community-oriented financial institution focusing on serving the financial needs of small- and medium-sized businesses, the professional community, homeowners, and consumers located primarily in Montgomery, Chester and Berks Counties. For more information, call 610-948-9000.