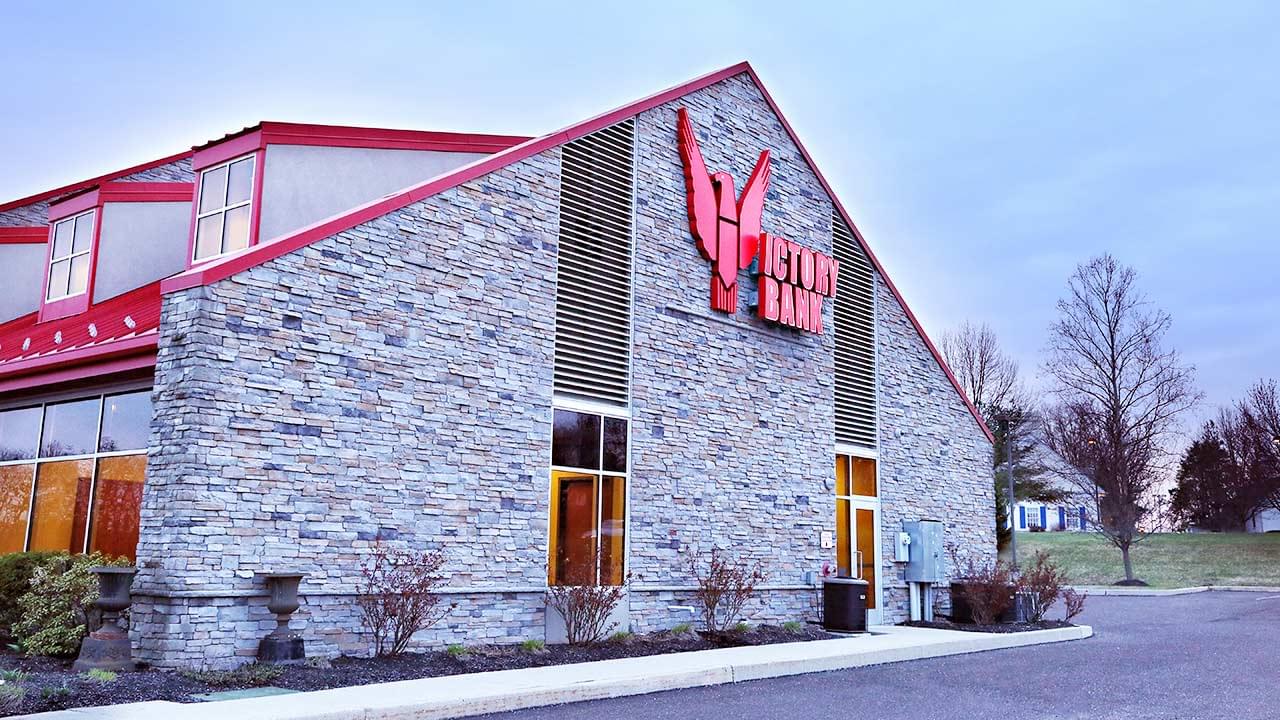 The Victory Bank Announces Area Banker Appointment to Statewide Committee
Jennifer Gilbert, Retail Team Leader, of Victory Bank in Limerick, Pa, has been appointed to serve as a member of the Pennsylvania Bankers Association's (PA Bankers) Deposit Advisory Committee. The committee serves as technical advisors about retail and commercial deposit issues and recommends education/training priorities.
Gilbert will serve a 2-year term starting December 1, 2016. In her position with Victory Bank, Jennifer is responsible for overseeing the branch performance and procedures. She is also responsible for product development and implementation. She represents the bank in civic, community, and charitable endeavors and is currently in the Leadership Tri-County class of 2017.
PA Bankers, located in Harrisburg, is the state's leading banking trade association representing an expansive and diverse membership. The Association offers extensive continuing education programs, government relations representation on behalf of the industry and provides numerous products and services for banks and their employees.
The Victory Bank is a locally owned and operated commercial bank headquartered in Limerick, Pennsylvania. The bank was founded to optimize the financial lives of businesses, professionals, and consumers. For more information, call 610-948-9000. Member FDIC