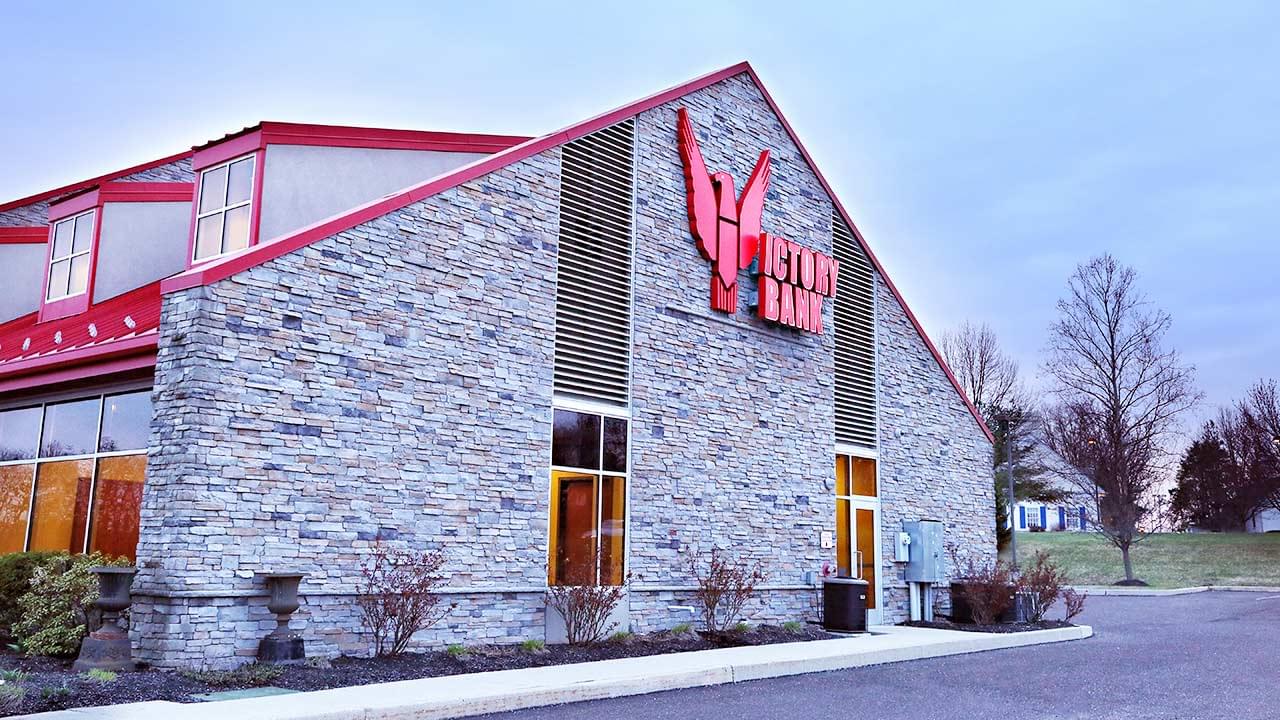 The Victory Bancorp Announces Commencement of Stock Offering
Victory Bancorp, Inc. announced today that it is offering statement on Form 1-A to offer up to 800,000 shares of its common stock at a price of $7.50 per share has been qualified by the Securities and Exchange Commission (SEC) pursuant to an exemption from registration under Regulation A of Securities Act of 1933, amended. The offering will be conducted on a best efforts basis by the Company and its management.
The offering is being made pursuant to a qualified offering statement that Victory Bancorp filed with the SEC. This announcement shall not constitute an offer to sell or a solicitation of an offer to buy these securities, nor shall there be any offer or sale of these securities in any state or jurisdiction in which such an offer, solicitation or sale would be unlawful. The offering will be made only by means of an offering circular, copies of which may be obtained at the SEC's website at http://www.sec.gov or from Victory Bancorp by contacting The Victory Bank at 610-948-9000.
About Victory Bancorp, Inc.
The Victory Bancorp, Inc. is the parent company of The Victory Bank, a Pennsylvania state-chartered commercial bank, headquartered in Limerick, Pennsylvania. Victory Bank was established in 2008. Victory provides high-quality banking services to small and mid-sized businesses and professionals through its two offices located in Montgomery and Berks Counties, Pennsylvania. Additional information about Victory Bancorp is available on this website
Forward-Looking Statement
This news release contains certain forward-looking statements. Forward-looking statements can be identified by the fact that they do not relate strictly to historical or current facts. They often include words like "believe," "expect," "anticipate," "intend," "play," "estimate" or words of similar meaning, or future or conditional verbs such as "will," "would," "should," "could," or "may." Forward-looking statements, by their nature, are subject to risks and uncertainties. A number of factors could cause actual conditions, events or results to differ significantly from those described in the forward-looking statements. Forward-looking statements speak only as of the date they are made. Victory Bancorp does not undertake to update forward-looking statements to reflect circumstances or events that occur after the date the forward-looking statement is made or to reflect the occurrence of unanticipated events.