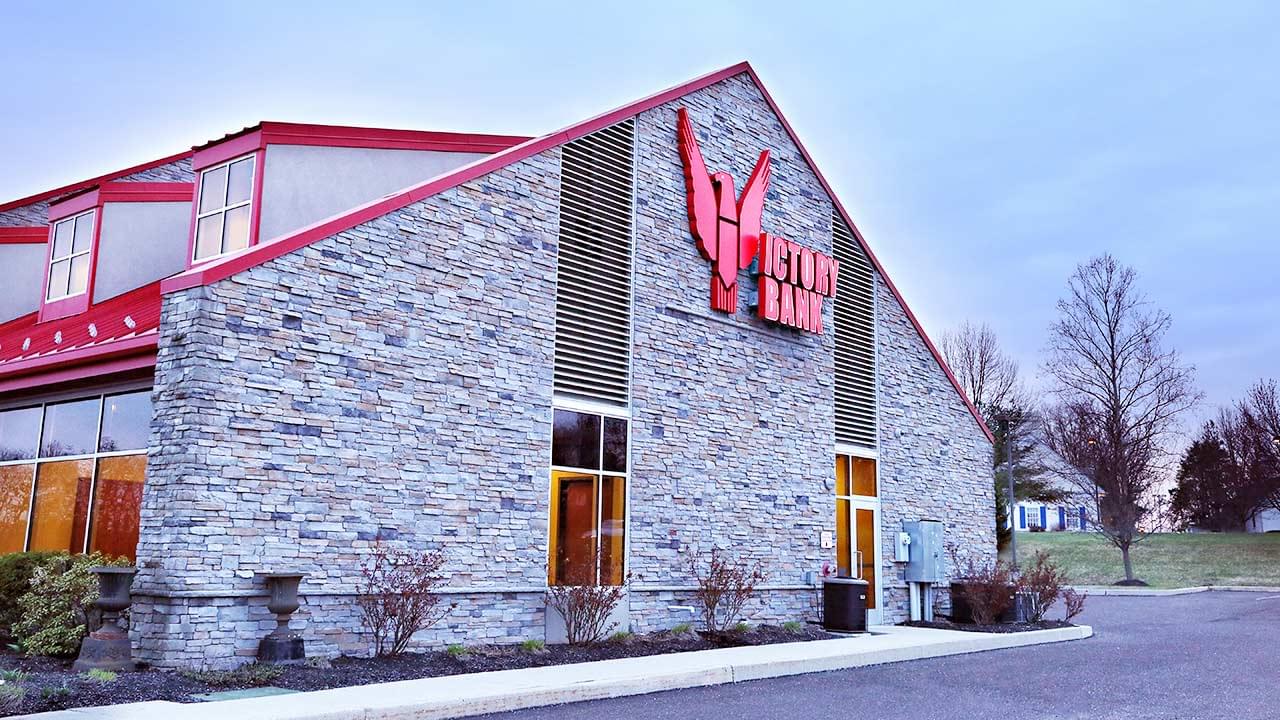 Sarah Elaine Benson and Kelly Taylor Graduate from PA Bankers Advanced School of Banking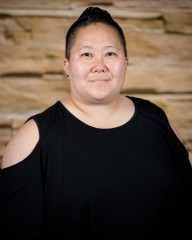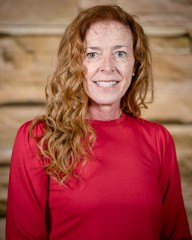 Sarah Elaine Benson, AVP, joined The Victory Bank as a Banking Center Representative in 2012 before moving into the Credit Department. Benson became a Senior Credit Analyst in 2018 before being promoted to Commercial Loan Portfolio Manager in 2020. Previously, she has served as a Retail Banker at various other local banks. She recently graduated from the Tri-County Leadership Program in June of 2023, through the Tri-County Chamber of Commerce. Benson has been actively involved in the PA Bankers Women in Banking program, serving on the "Mentorship" panel in 2023 and was recently accepted onto the DEI Advisory Committee for PA Bankers, as well.
Kelly Taylor, AVP, joined The Victory Bank in 2013 as the Executive Assistant to the CEO and she also manages Investor Relations. Taylor has over twenty years of management experience within the financial and automotive industries. She served as the Tax Collector for the Borough of Collegeville for 14 years and continues to serve her local community in a variety of ways . She recently enrolled in the Tri-County Leadership Program through the Tri-County Chamber of Commerce.
PA Bankers' Advanced School of Banking is a three-year program that teaches financial services knowledge and skills and paves the road for participants to become leaders at any level within their organization. The curriculum provides a greater understanding of the multiple banking disciplines and how those disciplines work together within the bank. It is analogous to 200-, 300- and 400-level college course study.
PA Bankers has been bringing banks and bankers together for more than 125 years to learn, grow, serve, and engage with their peers, communities, and lawmakers. The association has built a strong reputation as a leading advocate for pro-banking policies at the state and federal levels, as well as the delivery of quality education, products, and services for banks of all sizes and their employees.
Established in 2008, The Victory Bank is a Pennsylvania state-chartered commercial bank headquartered in Limerick Township, Montgomery County, Pennsylvania. In addition to providing community banking services, the Bank is a specialized business lender that offers high-quality banking services to small and mid-sized businesses and professionals through its three offices in Montgomery and Berks Counties, Pennsylvania. Additional information about The Victory Bank is available on this website. Member FDIC.