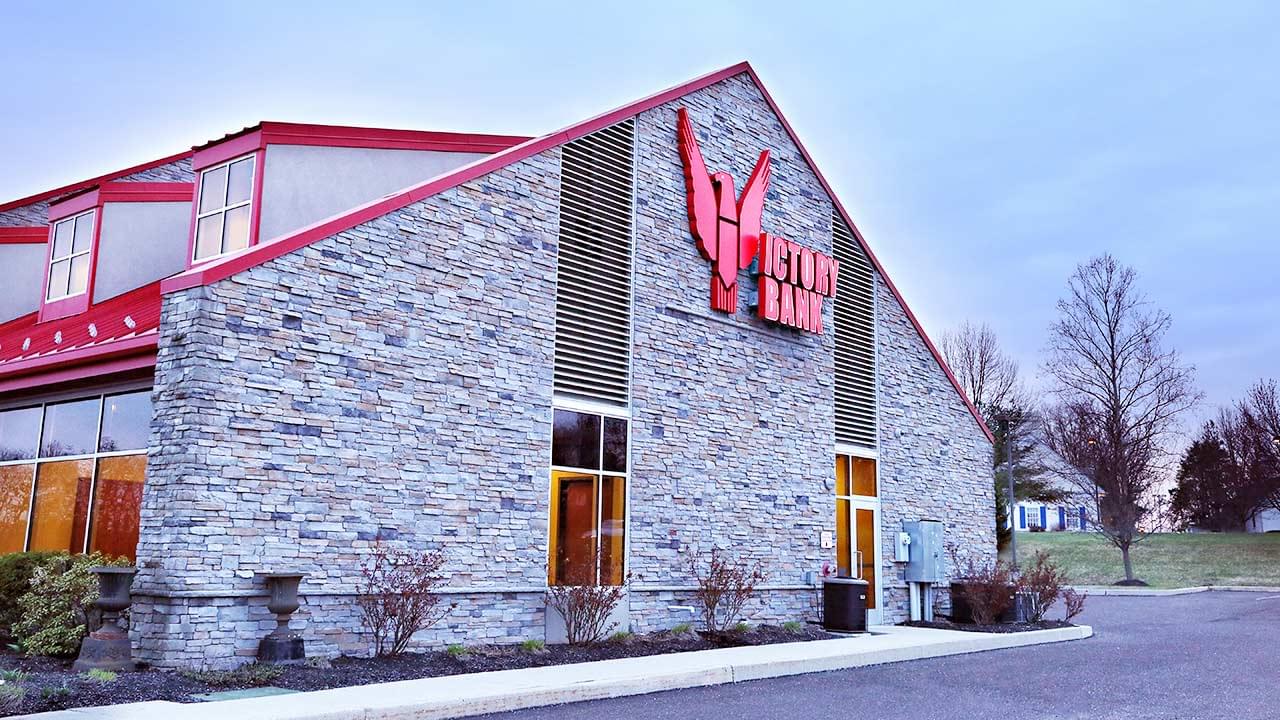 Proposed De Novo Victory Bank Aims To Create The Employer Of Choice
The proposed Limerick, Pa.-based Victory Bank aims to create a de novo that is the "employer of choice," as part of its strategy to compete with surrounding institutions, CEO Joseph Major told SNL Financial.
The organizers of the state-chartered bank filed an application with the FDIC on Feb. 9. The de novo, according to Major, will deliver all the same things startups typically promise to offer — a strictly local community bank, a local board of directors, and real relationships with its customers. However, Victory Bank intends to offer a little bit extra.
"There are a lot of local banks, and what really differentiates high-performing companies is a commitment to the quality of your organization and your people," Major said. As such, one of the underlying premises of the de novo will be to make the company attractive to employees. "At the end of the day, when this project is all said and done, we want people to be knocking on our doors saying, 'We want to work for you,'" Major said.
According to the filing, the bank will offer a full range of business banking and related financial services focused primarily on small to medium-size businesses and the professional community, and will also serve individual customers in the bank's primary service areas.
Major further explained that the bank is not trying to build a consumer bank. While it will offer consumer products, this will not be the "heart and soul" of the project. The company's goal is to serve the commercial market.
As part of this strategy, the bank will not focus on branching, but establish a few key branches and then supplement its distribution system in a variety of means. For example, Major said the bank will use remote items capture, the use of couriers, and certain electronic supplements.
According to the filing, the organizers plan to raise $9.0 million to $20.0 million in startup capital, including $1.1 million of organizational funds raised from the organizers and founding investors.
Major said the bank is expected to open Aug. 1, at the earliest, but it will likely open between this date and sometime in October.
Major, who has approximately 18 years of banking experience, will be joined by fellow executive Richard Graver, who will be the president and chief lending officer. Graver has 25 years of banking experience and most recently was employed at National Penn Bank.