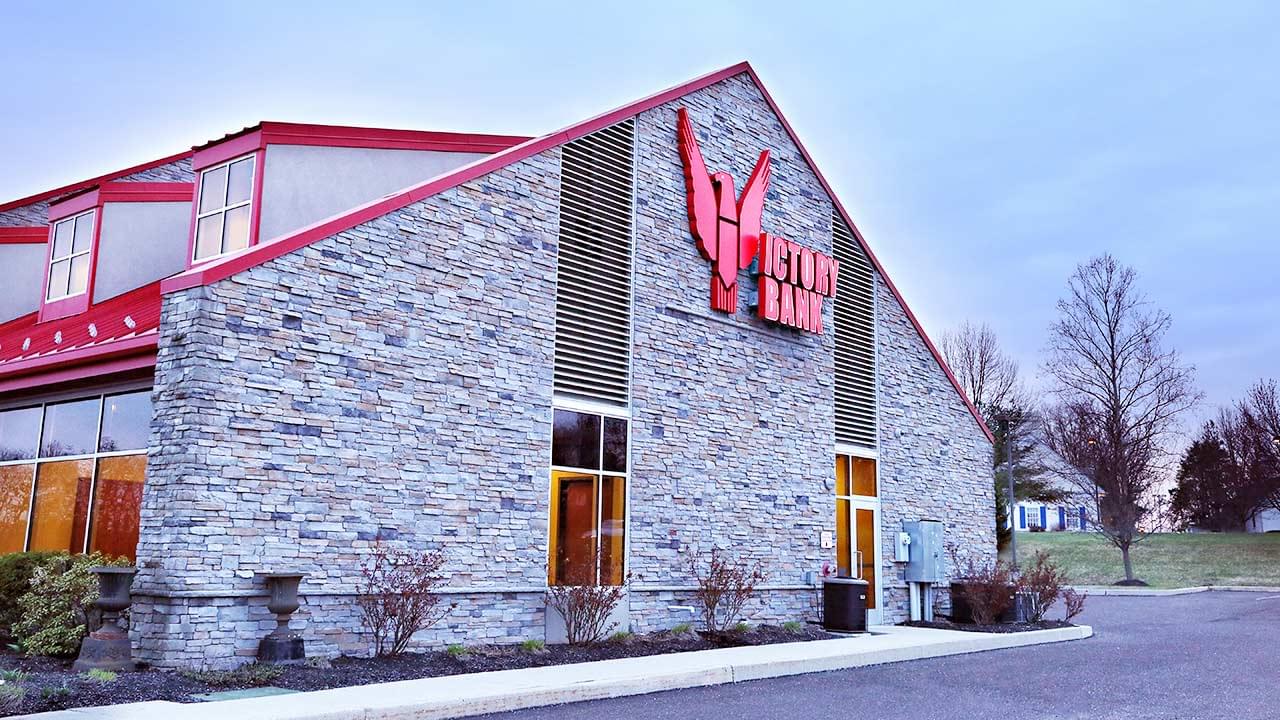 Meyer Appointed to Board of DEC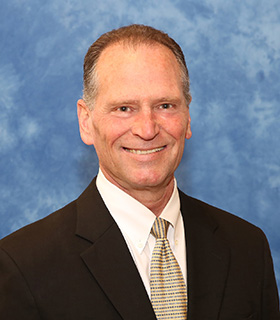 Brian Meyer, a Vice President and Senior Credit Analyst of The Victory Bank has been appointed to the Board of Directors of Developmental Enterprises Corporation (DEC). Meyer will be volunteering his time collaborating on the Board to help the DEC achieve its short and long-term goals.
Based in Norristown, Pennsylvania, DEC supports intellectually disabled individuals in realizing their full potential through personalized training, tailored therapies, and other programs and services that promote independence, choice, and community integration.
Contact DEC at 610-277-3122 or smandes@decmc.org to find out more about how they serve intellectually disabled adults across Montgomery County.
The Victory Bank is a locally owned and operated commercial bank headquartered in Limerick, Pennsylvania. The bank was founded to optimize the financial lives of businesses, professionals, government/public entities, and consumers. For more information, call 610-948-9000. Member FDIC