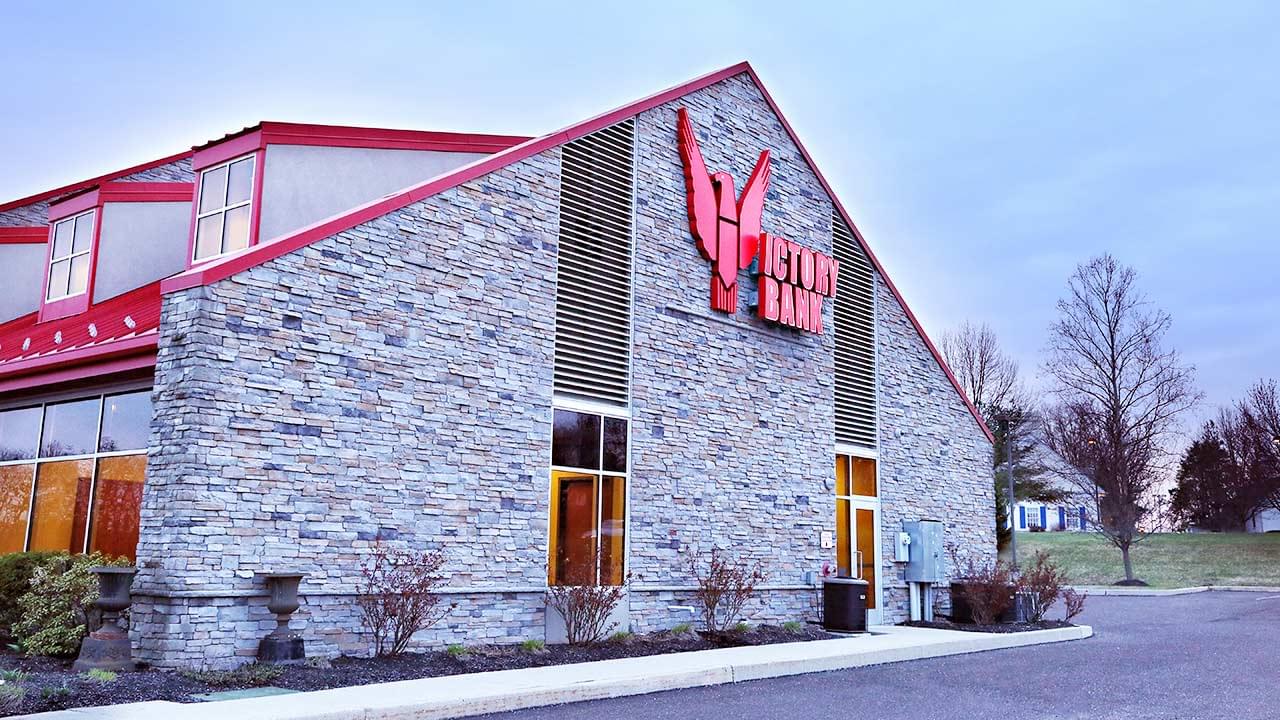 Let's Stick it to COVID!
Getting the COVID-19 vaccine is the most effective way to combat the virus. We want to encourage everyone* to get the vaccine. Even if you have had the vaccine, it is best to follow the CDC's recommendations to lessen transfer and exposure.
Show off your choice in getting the vaccine by wearing one of our #igotmyshot hats, t-shirts, or masks. For a donation, choose which item you would like. 100% of all donations will go to support local charitable organizations and humanitarian efforts in our communities.
Share pictures of you with your #igotmyshot wear on our Facebook or LinkedIn page!
Below are examples of various options and are available WHILE SUPPLIES LAST. Stop by our drive-thru or call us for details on how to get your #igotmyshot apparel.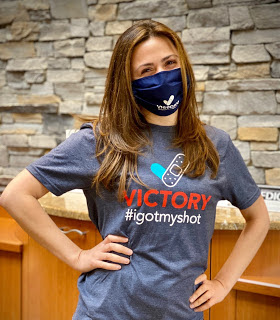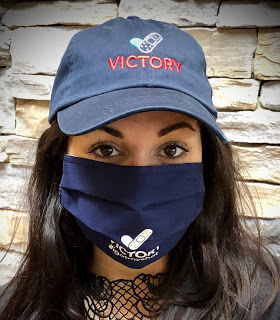 Everyone deserves a Victory!
*Because of age, health conditions, or other factors, some people should not get certain vaccines or wait before getting them. Visit the CDC for more information.