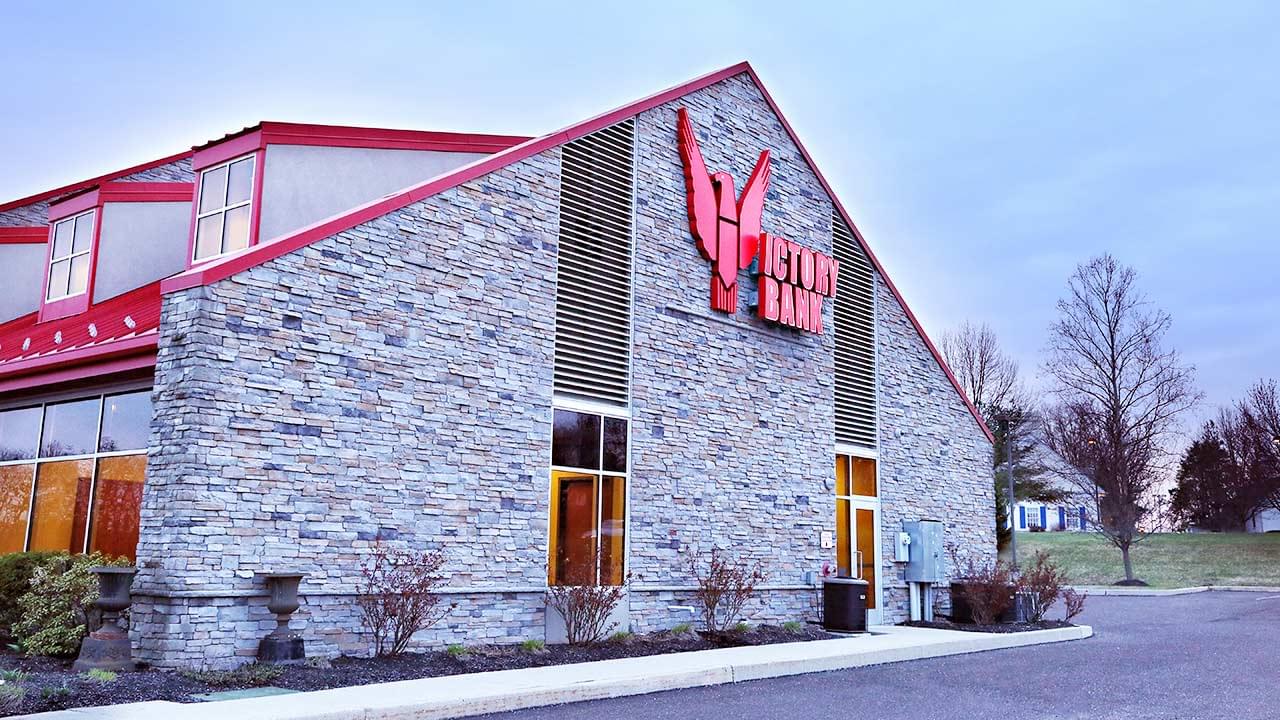 Johnson Named Delaware Valley's Engineer of the Year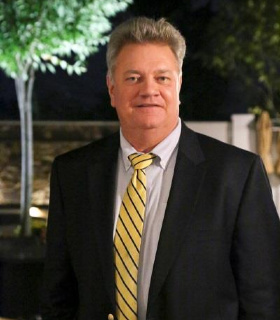 Kevin L. Johnson, Director of The Victory Bank and of Victory Bancorp has been named Delaware Valley's Engineer of the Year.
On Tuesday, November 10, delegates from Delaware Valley engineering-related technical societies and several past Engineers of the Year gathered for the annual Engineer of the Year election. Engineer of the Year is a prestigious annual award presented by the Engineer's Club of Philadelphia. The award recognizes an individual who has pursued a career of achievement and leadership, is a person of stature and visibility, represents the engineering profession well, and proudly acclaims its virtues. During this assembly, Kevin L. Johnson, P.E., President of Traffic Planning and Design, Inc. (TPD), an award-winning transportation engineering firm with eight offices serving the Mid-Atlantic Region, was elected 2016.
Delaware Valley Engineer of the Year. Mr. Johnson will be honored during Delaware Valley Engineers Week, Feb. 19-27, 2016, which is part of a national engineering observance.
Mr. Johnson's support was overwhelming, as he was nominated by several industry organizations including the American Society of Highway Engineers (ASHE) Delaware Valley Chapter, the American Society of Civil Engineers (ASCE) Philadelphia Chapter, the Pennsylvania Society of Professional Engineers (PSPE) Delaware County Chapter, and Women in Transportation (WTS) Philadelphia Chapter. Upon learning of his selection, Mr. Johnson said "it is truly humbling to be so honored.".
The Victory Bank is a locally owned and operated commercial bank headquartered in Limerick, Montgomery County, Pennsylvania. The bank was founded to optimize the financial lives of businesses, professionals, and consumers. For more information call 610-948-9000. Member FDIC