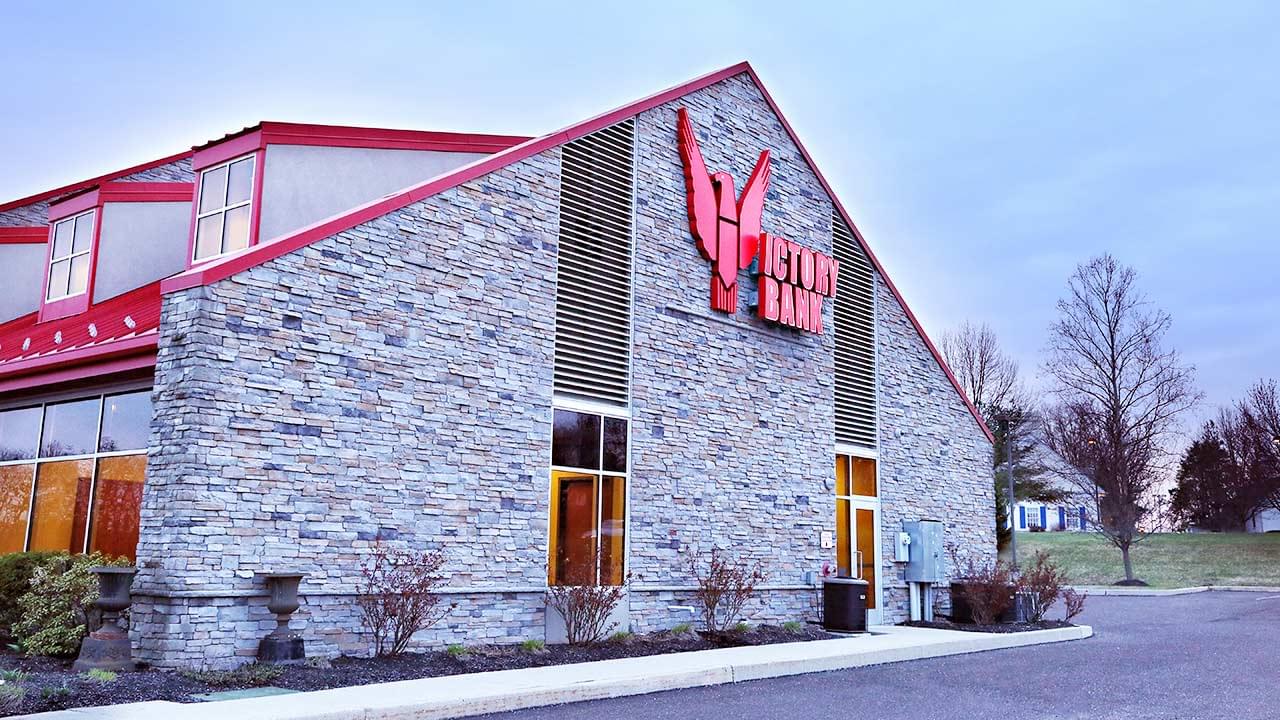 Graver Completes PBA Executive Leadership Program
Richard L. Graver, President and Chief Lending Officer of The Victory Bank, headquartered in Limerick, Pennsylvania, completed the Pennsylvania Bankers Association's Executive Leadership Program, at the Hotel Hershey, Hershey, Pennsylvania.
The Executive Leadership Program is a fifteen (15) month leadership development program designed to actively enhance the leadership, organizational, and performance skills of highly motivated executive and senior management level bankers. The program establishes a network of future bank leaders who understand the complexities of being a CEO and can respond to local and national issues impacting the banking industry and their communities.
The Pennsylvania Bankers Association, located in Harrisburg, Pennsylvania, is the state's major banking trade association representing an expansive and diverse membership. The Association offers extensive continuing education programs, government relations representation on behalf of the industry, and provides numerous products and services for banks and their employees.
The Victory Bank is a locally owned and operated commercial bank headquartered in Limerick, Pennsylvania. The bank was founded to optimize the financial lives of businesses, professionals, and consumers primarily in Montgomery, Chester and Berks Counties. For more information, call 610-948-9000. Member FDIC.