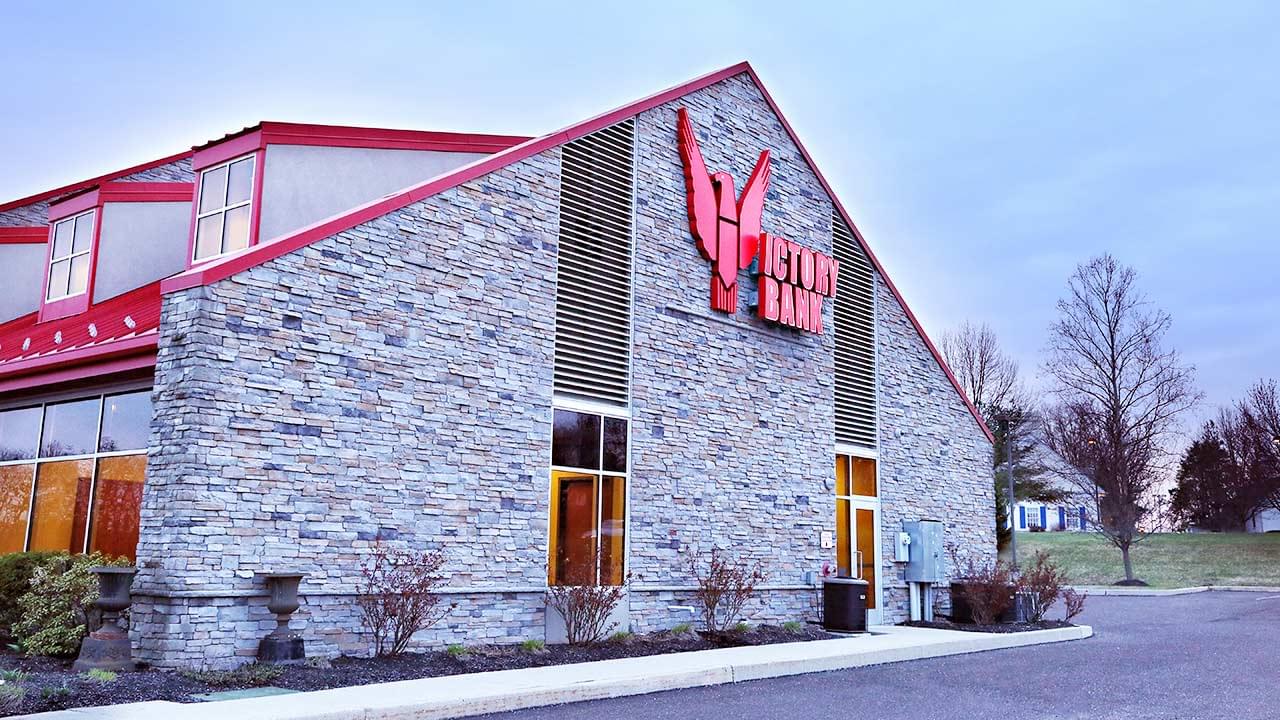 Joseph Major Elected To Board Of Directors For Statewide Association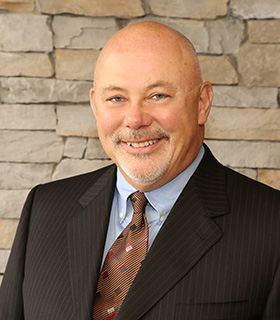 Joseph W. Major of The Victory Bank in Limerick, Pennsylvania, has been recently elected to the Pennsylvania Bankers Association (PBA) Board of Directors. Joseph W. Major represents the Deposit Category "A" Representative on the Board. The Board of Directors, which includes PBA's officers, will meet at least quarterly to determine the policies and administration of the Association. Members of the Board are senior-level officers of PBA member banks. Major will serve a 3-year term that began on July 1, 2010.
Mr. Major is the Founder, Chairman, and CEO of The Victory Bank. During his career, he has served as president and CEO of two other financial services companies in Pennsylvania, Vartan National Bank located in suburban Harrisburg, and Patriot Bank Corp., in Pottstown. Also, he has served as a director for The First National Bank of Liverpool, and ETA, a bank data processing service bureau. He further contributes to the industry as a member of the faculty of the Pennsylvania Bankers Association's Advanced School of Banking and has served as a guest speaker on investor relations and Internet banking for multiple banking organizations across the country.
The Pennsylvania Bankers Association, located in Harrisburg, is the state's major banking trade association representing an expansive and diverse membership. The Association offers extensive continuing education programs, government relations representation on behalf of the industry, and provides numerous products and services for banks and their employees.
The Victory Bank is a locally owned and operated commercial bank headquartered in Limerick, Pennsylvania. The bank was founded to optimize the financial lives of businesses, professionals, and consumers primarily in Montgomery, Chester and Berks Counties. For more information, call 610-948-9000.