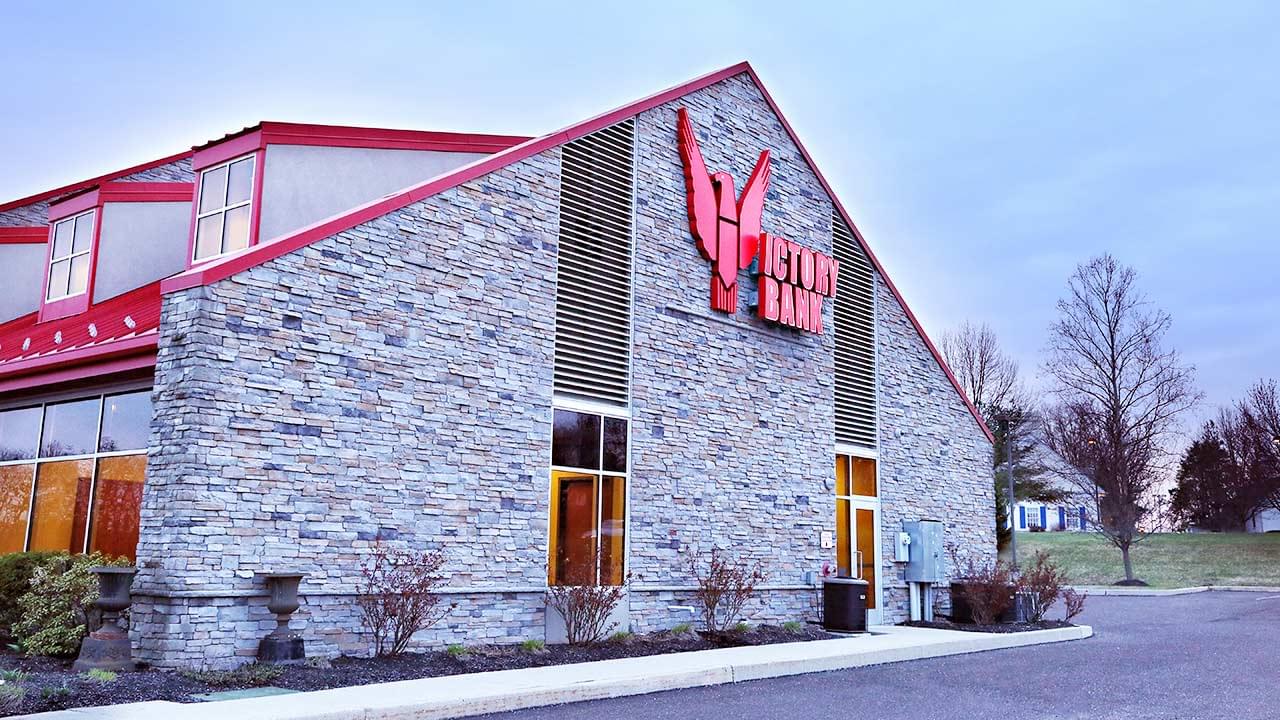 Victory Bancorp and The Victory Bank Adds Two New Directors: Judge and Touey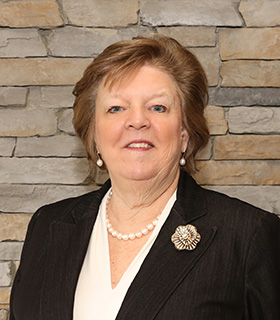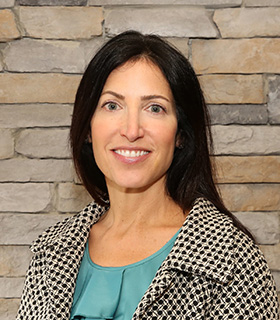 Victory Bancorp, the bank holding company for The Victory Bank, has appointed Joanne M. Judge, Esq., CPA, and Mary Beth Touey as new directors. Mses. Judge and Touey will also serve as directors of The Victory Bank.
Ms. Judge is the Co-Chair of the Health Law Department at Stevens & Lee, a regional law firm with 250 professionals. She previously served as President of Community Hospital of Lancaster and was formerly its chief financial officer. She received her B.S. in Accounting from St. Joseph's University and a J.D. from Villanova University School of Law.
Joanne focuses her practice in transactional and regulatory matters for health care systems, long-term care and senior living organizations, and physician practices, including mergers and acquisitions, joint ventures, affiliations and reorganizations, health care contracting, licensure, and compliance-related issues. Joanne served as the National Chairman of the Healthcare Financial Management Association and was honored in 1999 with the Frederick C. Morgan Individual Achievement Award. She has served in leadership capacities in community and professional organizations, including Chairman of the Lancaster and Reading YMCAs and the Lancaster Chamber of Commerce. She is the Immediate Past Chair of the board of Alvernia University and the Vice-Chair of the Lancaster Bar Foundation, Chair of the Berks Workforce Investment Board, and on the Reading Public Museum Board. She was previously honored as one of Pennsylvania's inaugural Best 50 Women in Business and received the Athena Award from the Berks Chamber of Commerce in 2009. As published in Philadelphia magazine, Joanne has been recognized as a Pennsylvania Super Lawyer for the last seven years.
Ms. Touey is the controller of Women's Healthcare in Pottstown. She previously held various sales & marketing positions in the Ford Motor Company. Including roles in Ford Motor Credit Company, Ford Parts & Service Division, Lincoln/Mercury, and its' previously-owned Premier Automotive Group (Jaguar/Land Rover/Aston Martin). She is a graduate of the State University of New York Oswego with a B.S. in Applied Mathematical Economics. Ms. Touey also serves as a catechist at St. Eleanor's parish and has served as a parent advocate on Spring-Ford School District's Project MAX initiative; helping to build awareness, empower families, and foster high expectations for students with complex instructional needs.
The Victory Bank is a locally owned and operated commercial bank headquartered in Limerick, Montgomery County, Pennsylvania. The bank was founded to optimize the financial lives of businesses, professionals, and consumers.
For more information, call 610-948-9000. Member FDIC.