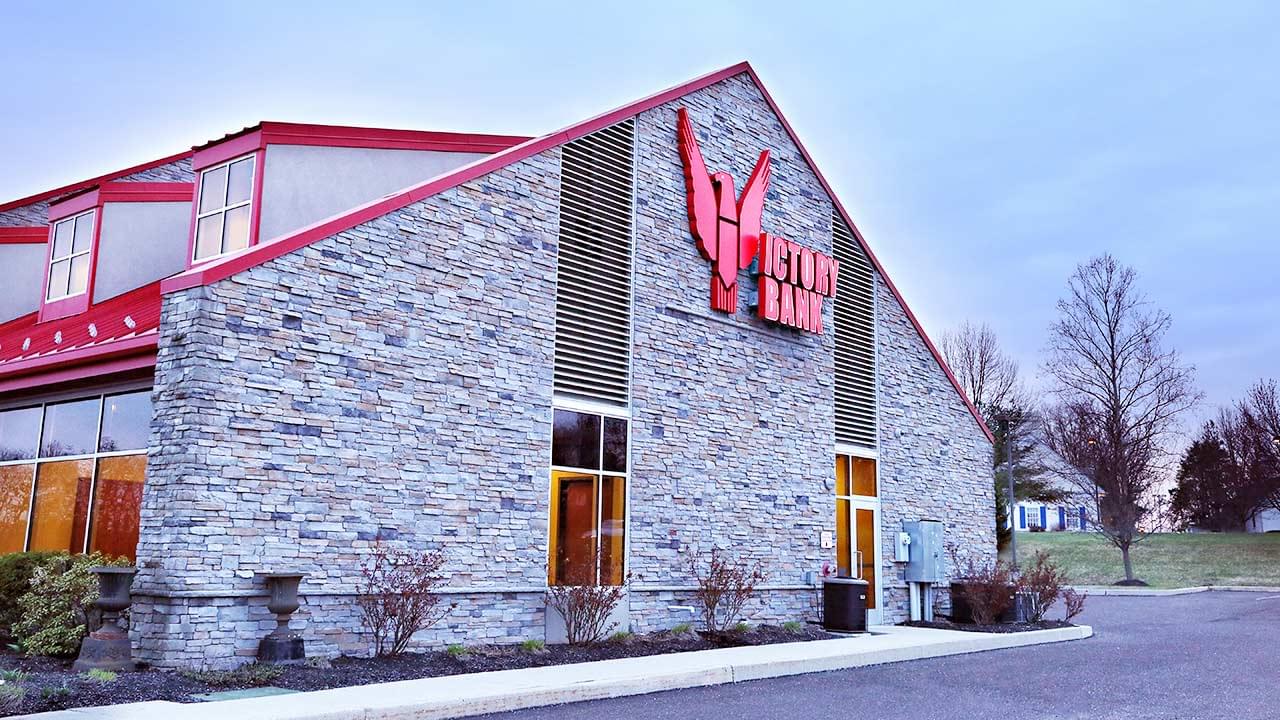 The Victory Bank Hosts KenCrest's ArtWorks Event Featuring Artists with Intellectual and Developmental Disabilities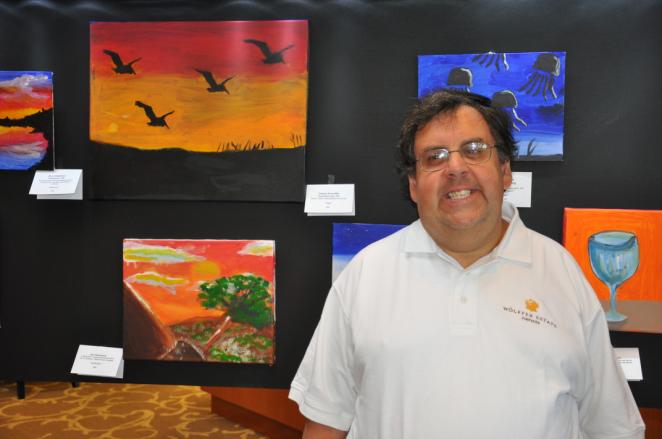 The Victory Bank will host KenCrest's ArtWorks event which showcases the artistic talents of individuals with intellectual and developmental disabilities on Wednesday, November 20 from 6 – 8 p.m. at The Victory Bank, 548 North Lewis Road in Limerick. The public is invited to attend the art exhibit. All exhibited pieces will be available for purchase and will benefit the artists directly.
ArtWorks art exhibit is made possible through a multi-part grant project funded through the River Crest Foundation. KenCrest is in its 108th year and each year serves more than 8,000 children, youth, and adults with intellectual and developmental disabilities at 350 site locations in the five-county Philadelphia region as well as in Delaware and Connecticut. For more information, call 610-825-9360 or visit www.kencrest.org.
The Victory Bank is a locally owned and operated commercial bank headquartered in Limerick, Pennsylvania. The bank was founded to optimize the financial lives of businesses, professionals, and consumers primarily in Montgomery, Chester and Berks Counties. For more information, call 610-948-9000.