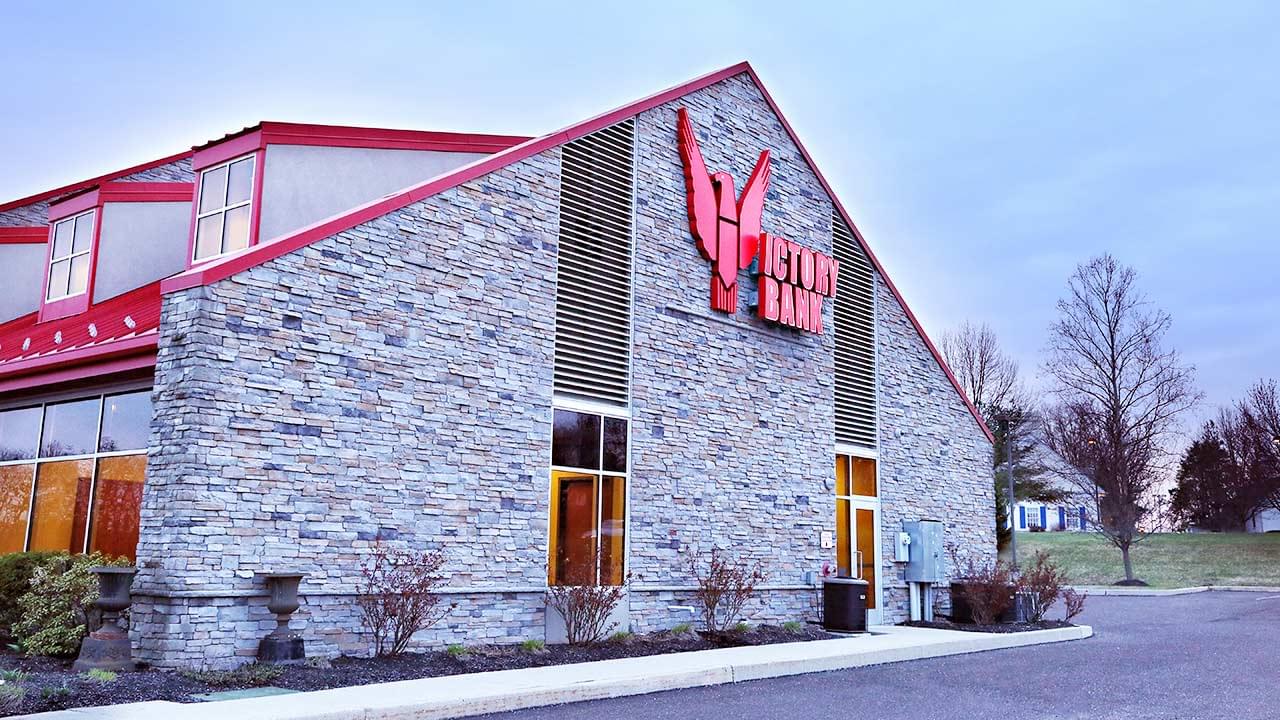 The Victory Bank Announces Promotion of Danielle L. Millar, Sarah E. Benson, and Hiring of Allison Davis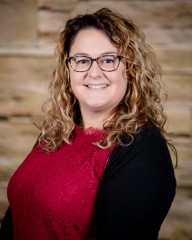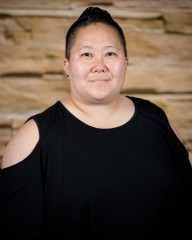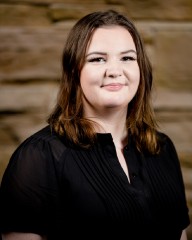 The Victory Bank is proud to announce Danielle Millar's promotion to Loan Documentation Manager and Bank Officer. Millar has been with the bank since 2015, starting as an Administrative Assistant and, most recently, a Documentation Specialist III. Danielle will support loan documentation personnel to perform loan administration processes, including loan document preparation, collateral perfection, setting up loans, and file maintenance.
Millar stated, "I help our clients and community by preparing loan documents, especially the SBA Paycheck Protection Program (PPP) loans. The best part of my job is the people I get to work with every day. There is camaraderie and teamwork that isn't something I take for granted. Being able to contribute and assist both our internal and external clients has allowed me to grow into this role."
Her background includes over eleven years of banking and three years of active duty service in the US Army. She resides in Lower Pottsgrove with her three children.
Sarah Elaine Benson was recently promoted to Assistant Vice President. Benson joined Victory as a Banking Center Representative in 2012 before moving into the Credit Department. Benson became a Senior Credit Analyst in 2018 before being promoted to Commercial Loan Portfolio Manager in 2020. Previously, she has served as a Retail Banker at various other local banks.
Benson stated, "Victory Bank has provided me with amazing opportunities for both personal and career growth."
The Victory Bank welcomes Allison Davis as a Commercial Relationship Assistant. She will support relationship managers with the commercial lending process while providing an exceptional client experience. Davis has experience in customer service and has a strong interest in banking and The Victory Bank.
Davis stated, "This is not a boring job. Victory Bank really cares about its clients and employees. I am learning so much."
Davis resides in Doylestown and enjoys crafting, music, and movies.