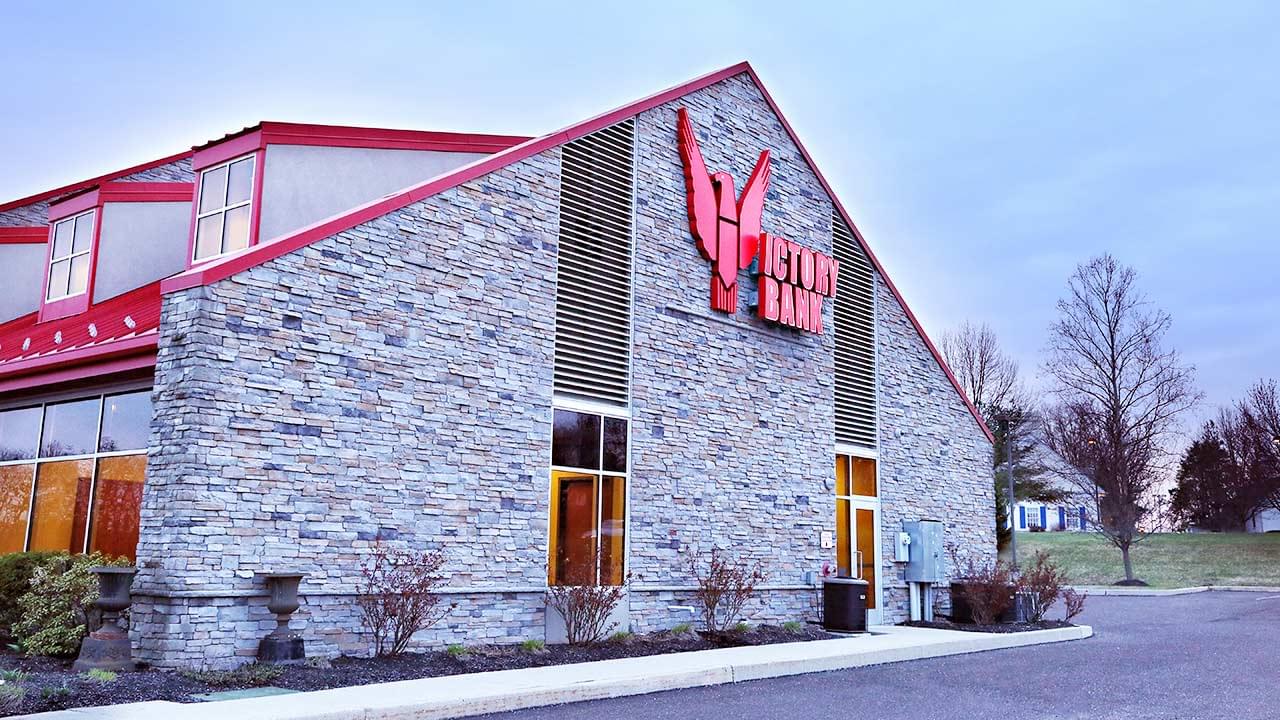 Economic Stimulus Bill
January 2021
Another round of Paycheck Protection Program (PPP) Loans has been included in the recent economic stimulus bill.
The Small Business Loan Administration (SBA) has published a Top-line Overview of Second Draw PPP information sheet.
The Victory Bank is accepting applications and encourages you to contact your relationship manager or the bank for full details.
During the last stimulus package, we processed over 550 loans and over $60 million in disbursed funds. Through this, we gained valuable experience in streamlining the requests to serve our clients quickly and efficiently.
We are committed to helping you through the uncertainties and providing you the best service and advice possible. When available, we will post information about the loans and any updates to this page.
Please feel free to reach out to us with any questions or concerns at 610-948-9000. Or visit Our Team Member page for a list of our Commercial Relationship Managers' contact information.