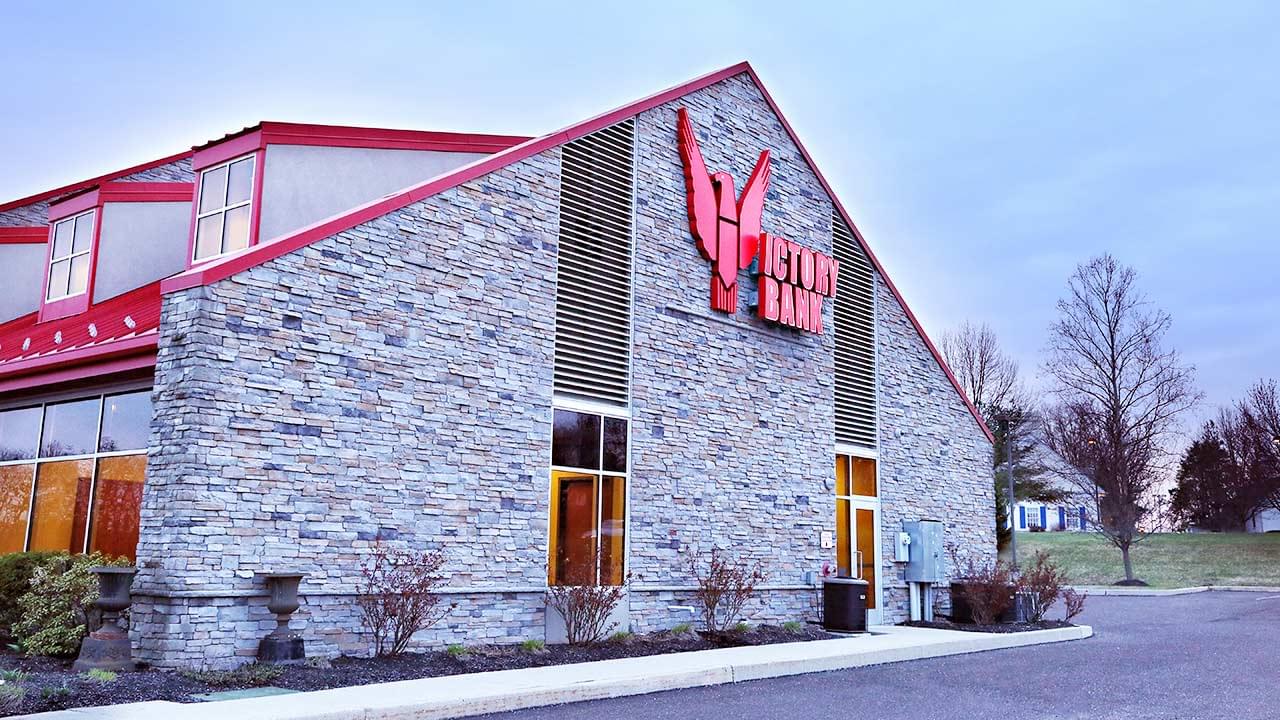 The Victory Bank To Build New Limerick Office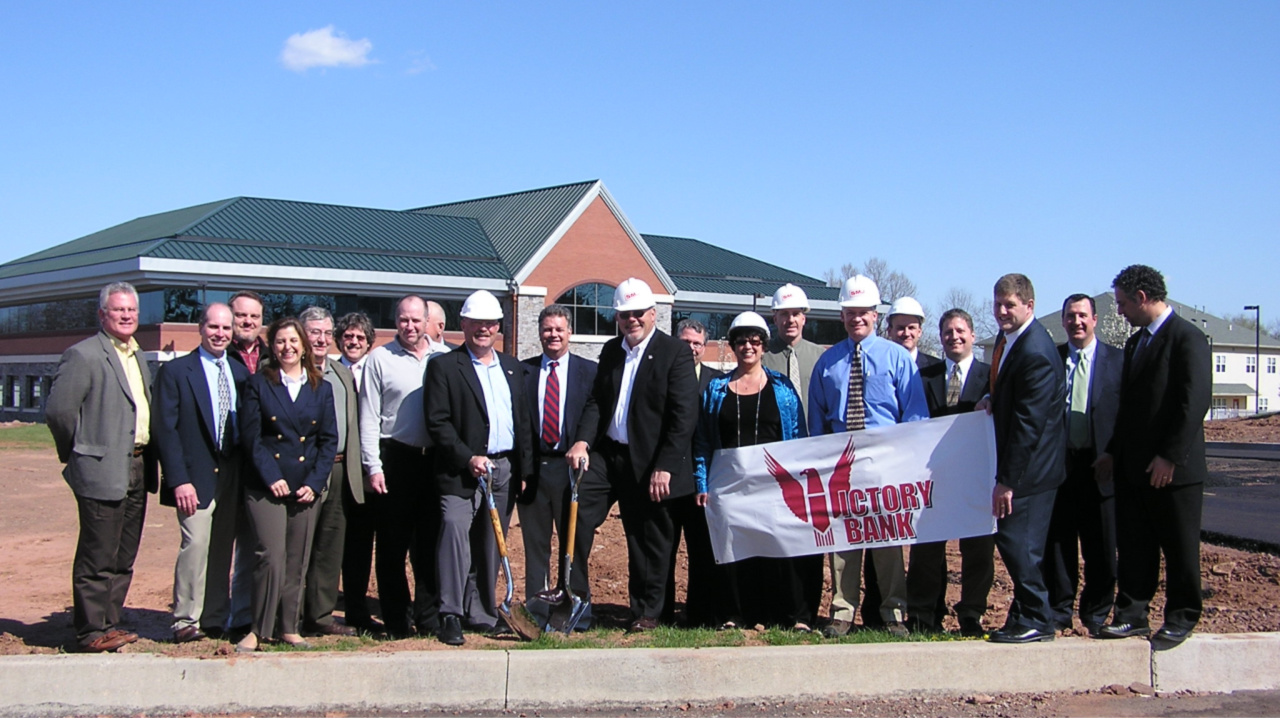 The Victory Bank broke ground for their new, permanent Limerick Office located at 548 North Lewis Road, Limerick. A modular full-service banking office is open for business and will serve customers while the permanent site is being constructed. Architectural Concepts LLP designed the building and SMJ, Inc. is the builder. The permanent site is slated for completion in October 2008.
CEO and Chairman of the Board, Joe Major says, "It is appropriate that our groundbreaking occurs here in Limerick since the support we received from the local community has provided the impetus and energy to start this new bank. The Victory Bank client experience is defined by fairness and good advice, by convenience, speed, and responsiveness, and by integrity and respect."
The Victory Bank is a locally owned and operated commercial bank headquartered in Limerick, Pennsylvania. The bank was founded to optimize the financial lives of businesses, professionals, and consumers primarily in Montgomery, Chester and Berks Counties. For more information, call 610-948-9000.