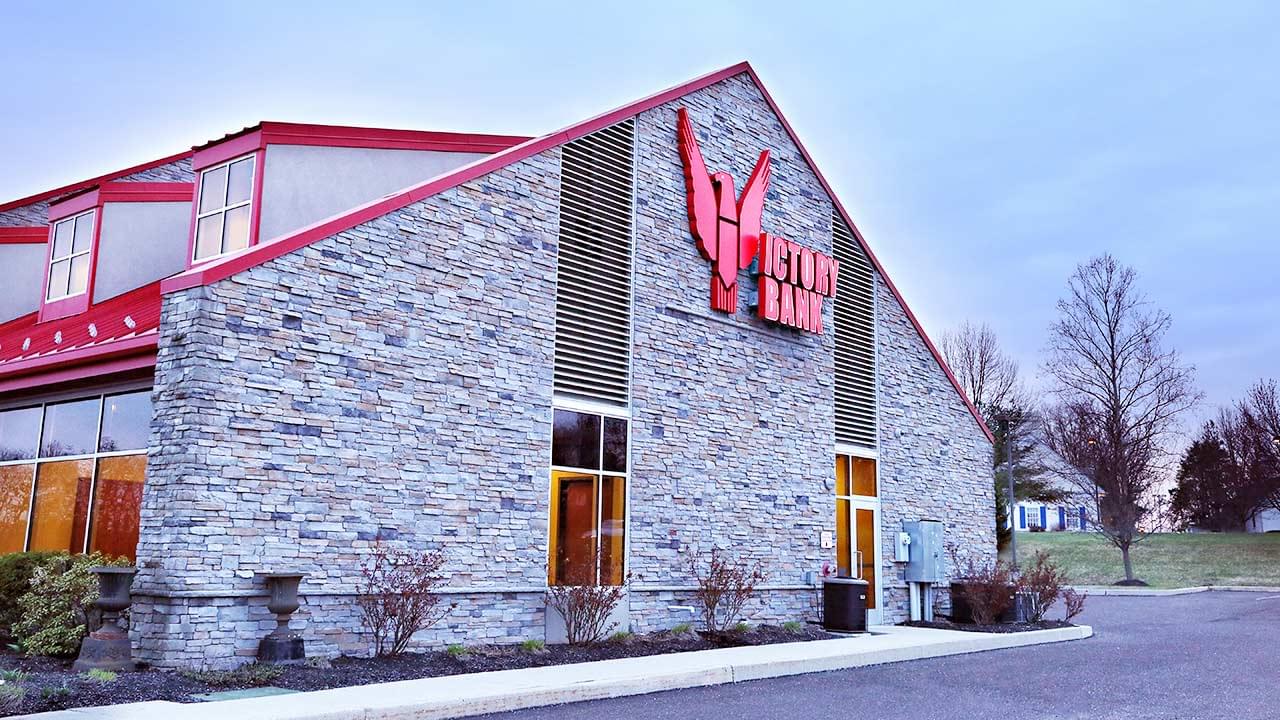 The Victory Bank Receives 5 Star Rating - March 2023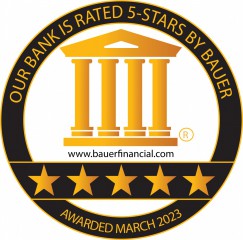 The Victory Bank has received a 5-Star Rating from Bauer Financial, Inc. as of March 2023.
Bauer Financial, Inc. is the nation's leading independent bank and credit union rating and research firm. It has been reporting and analyzing the performance of U.S. banks and credit unions since 1983.