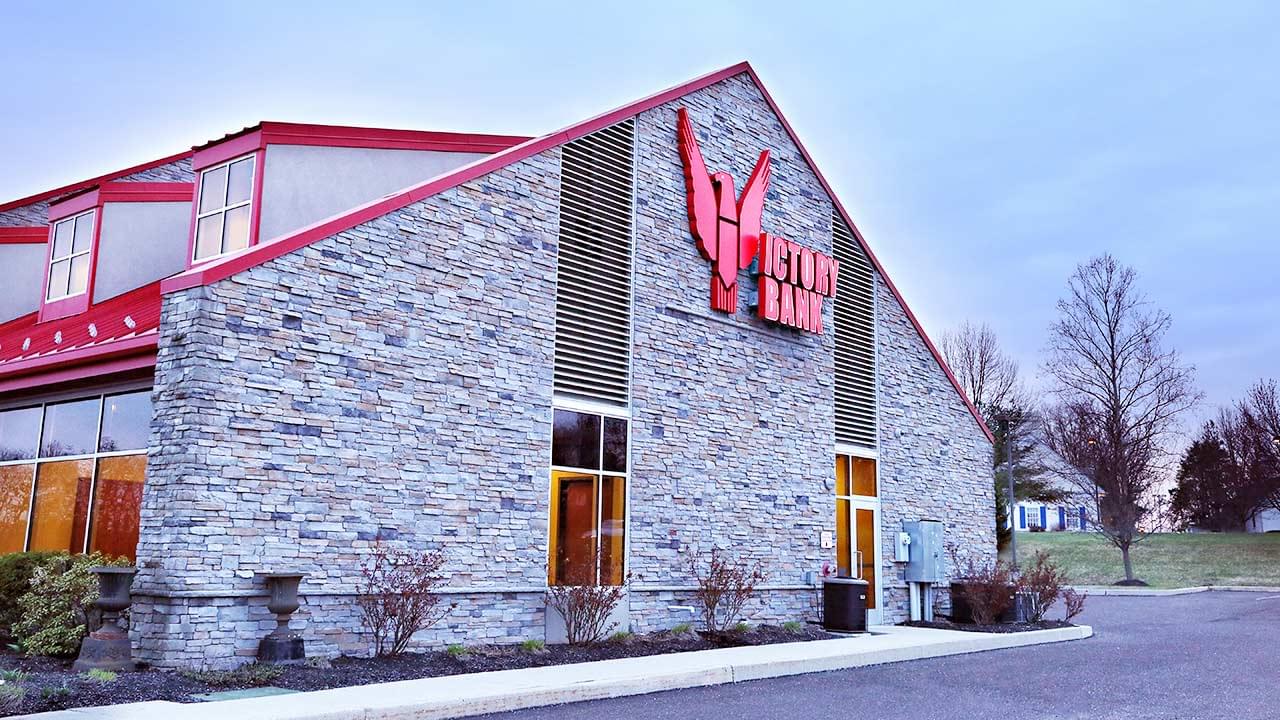 The Victory Bank Named Best Bank in Montgomery County
5th Year in Row!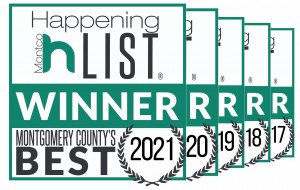 For the fifth consecutive year, The Victory Bank has been named the Best Bank in Montgomery County! Clients and friends of the bank voted in the popular people's choice competition, The Happening List for Montgomery County.
Despite the challenges of the past year, The Victory Bank and its employees remained dedicated to understanding the needs of their clients while providing personalized service. They have worked tirelessly to adapt to the changing environment and continuing the mission to build strong relationships, strengthening the communities they serve.
"All the credit for this honor belongs to our team of devoted bankers. We seek out talented, caring people of high character and integrity, and they take the job of client service quite seriously. I am very proud of them." stated Joseph Major, Bank Leader and CEO of The Victory Bank.
Winning this prestigious award five years in a row is a distinct honor.