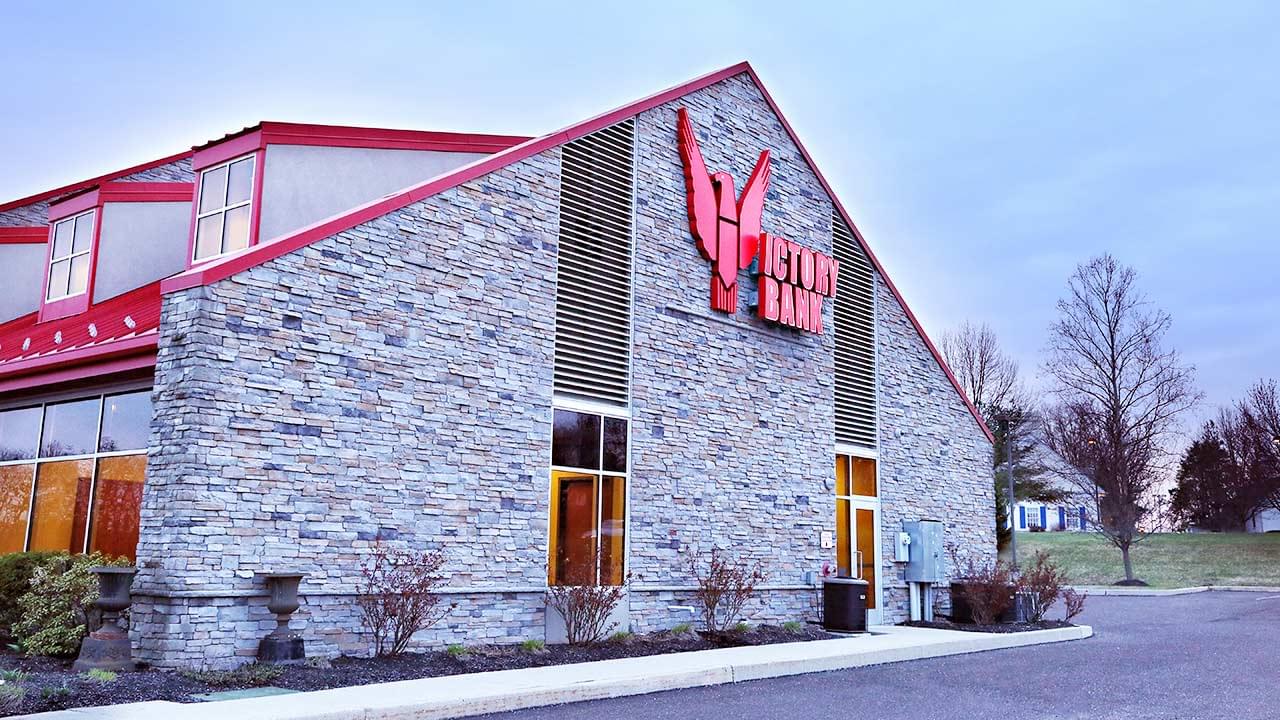 The Victory Bank Hires Personal Banker Lindsey Smith and Executive Commercial Lending Assistant Kyle Carr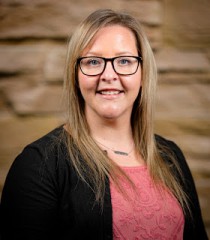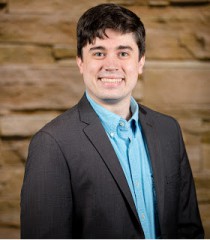 The Victory Bank is pleased to welcome Lindsey Smith as a Personal Banker at our Limerick Banking Center.
Smith has over nine years of retail banking experience and will bring a wealth of knowledge to The Victory Bank. She will assist all clients by processing transactions efficiently and accurately, opening accounts, recommending banking services and products, providing exceptional service in person and on the telephone, and providing support for electronic banking services.
Smith stated, "Victory Bank is a great fit for me. The small, family environment and focus on strong values make it an enjoyable place to work."
Besides caring for her young twin daughters, Smith enjoys camping and weekend trips in the summer. Smith resides in Harleysville.
The Victory Bank has hired Kyle Carr as Executive Commercial Lending Assistant to support the organization and analyze the Bank's lending growth. Carr will assist in day-to-day operations while also establishing processes for efficiency within the department. Kyle has a Bachelor of Science degree in Energy, Business, and Finance from Pennsylvania State University.
Carr stated, "I want to help keep the wheel turning to make sure there are no hiccups in the system. It is going to be a really unique experience."
He is an outdoor enthusiast and can often be found on nearby hiking trails with his wife.
Established in 2008, The Victory Bank is a Pennsylvania state-chartered commercial bank headquartered in Limerick Township, Montgomery County, Pennsylvania. In addition to providing community banking services, the Bank is a specialized business lender that offers high-quality banking services to small and mid-sized businesses and professionals through its three offices in Montgomery and Berks Counties, Pennsylvania. Additional information about The Victory Bank is available on this website.