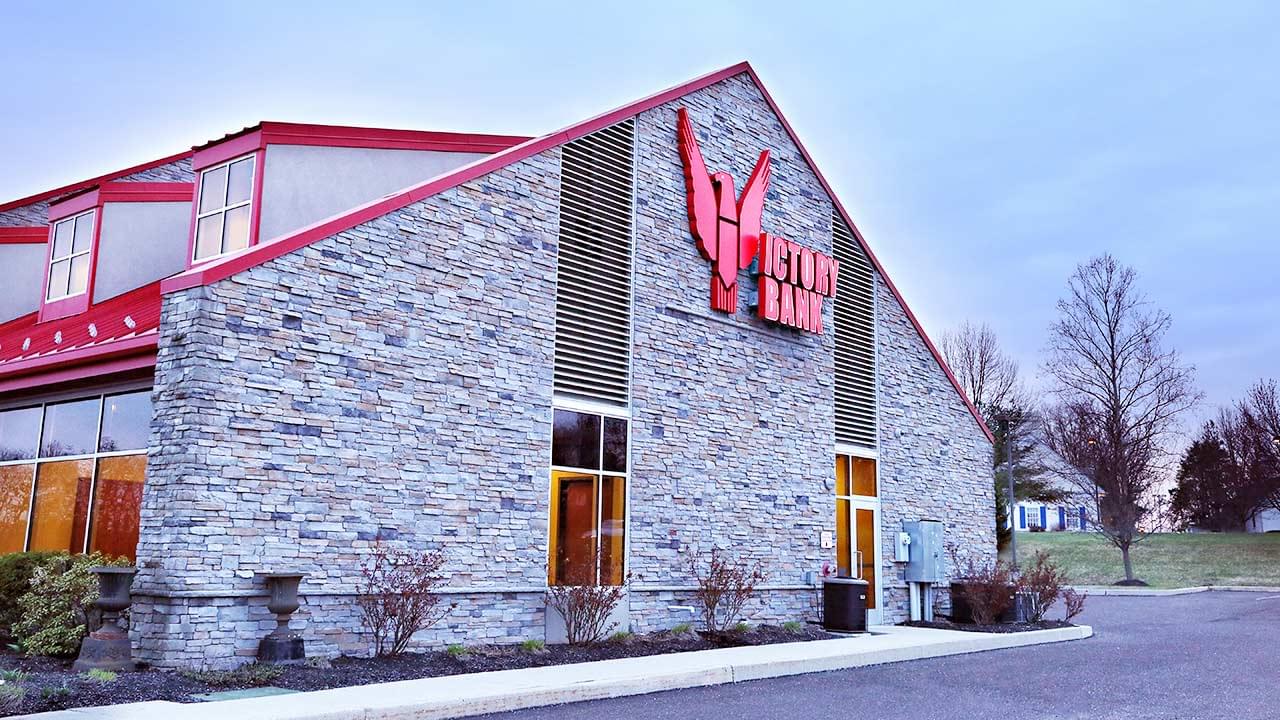 The Victory Bank Announces Promotions – Moore and Doyle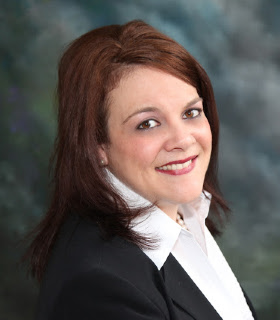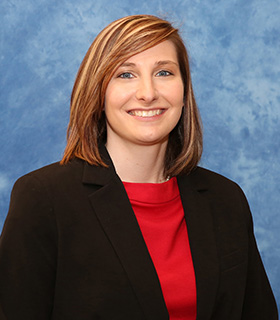 The Victory Bank has named Jodi Moore, Commercial Relationship Manager. In her new position, she will develop commercial and retail loans and deposits. Moore was most recently a Junior Credit Analyst since 2018, Loan Operations Specialist since 2015, and formerly served as Administrative Assistant at The Victory Bank, with nearly 20 years in the banking and financial industry. Jodi holds a Bachelor's Degree in Business Management cum laude from Alvernia College. She is a resident of Birdsboro.
The Victory Bank has named Kaitlin Doyle as a Loan Documentation Specialist. In her new position, she will be responsible for the creation of new loan packages, booking new loans, and recording collateral all while continuing to provide excellent customer service to internal and external customers. Doyle was most recently was an Electronic Banking Specialist/Personal Banker II with The Victory Bank since 2017. Doyle has five years of experience in banking, holding similar positions at other local banks, while also possessing three years of management experience. Doyle resides in Blandon.
The Victory Bank is a locally owned and operated commercial bank headquartered in Limerick, Pennsylvania. The bank was founded to optimize the financial lives of businesses, professionals, government/public entities, and consumers. For more information, call 610-948-9000. Member FDIC