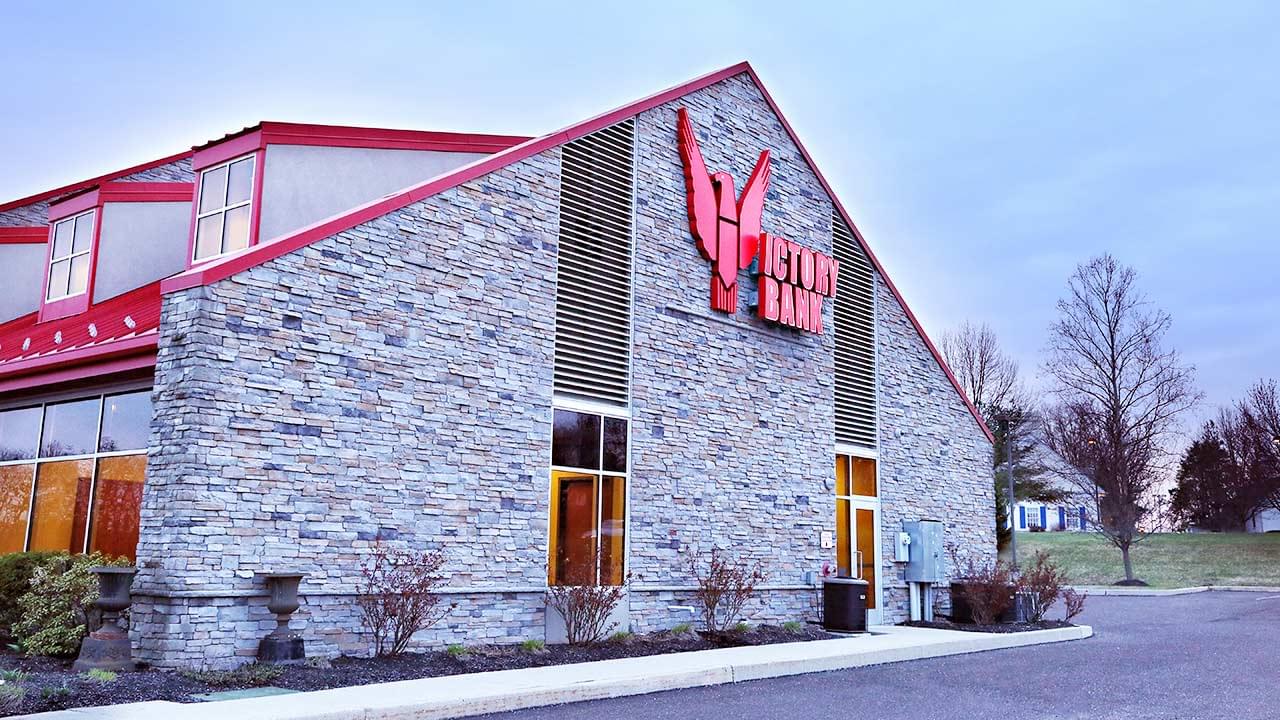 The Victory Bank Announces Promotions - Gray and Locricchio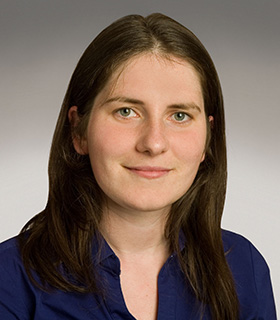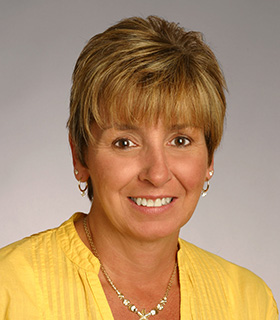 The Victory Bank has named Christine E. Gray, Staff Accountant and Human Resources Administrator and Mary Locricchio, Consumer Lending and Banking Center Representative.
Gray formerly served as Staff Accountant at The Victory Bank, Limerick, PA; Staff Accountant and Operations Analyst at Stonebridge Bank, West Chester, PA; and Mortgage Servicing Coordinator for First National Bank, West Chester, PA. A resident of Chester Springs, she is a graduate of West Chester University where she earned a Bachelor of Science degree in Business Management. In addition, Gray served as a board member and secretary of her Homeowners Association and is a former volunteer of the Main Line Animal Rescue League.
Locricchio formerly served as Banking Center Representative at The Victory Bank, Limerick, PA, and Retail Mortgage Specialist at Sovereign Bank in Villanova. She is a resident of Pottstown, PA.
The Victory Bank is a locally owned and operated commercial bank headquartered in Limerick, Pennsylvania. The bank was founded to optimize the financial lives of businesses, professionals, and consumers primarily in Montgomery, Chester and Berks Counties. For more information, call 610-948-9000. Member FDIC.