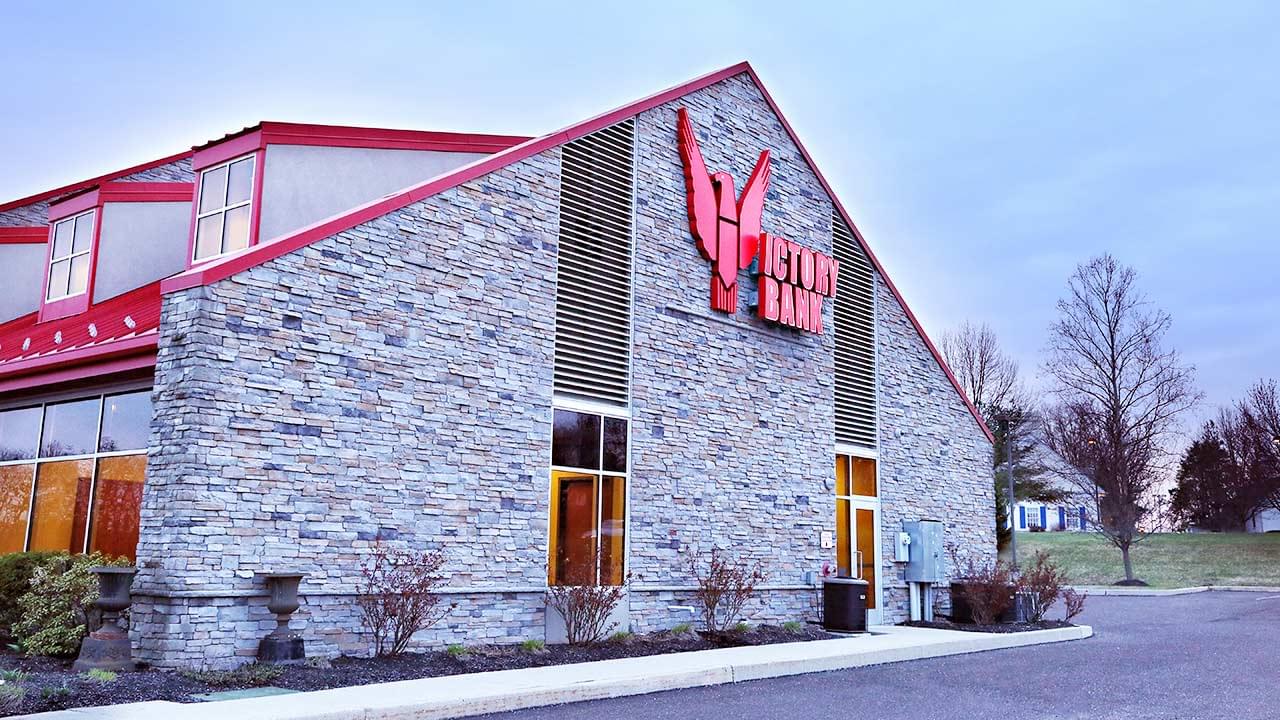 The Victory Bank Announces New Hires – Shirk and Crocker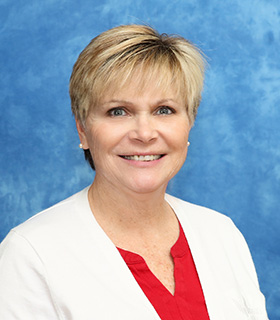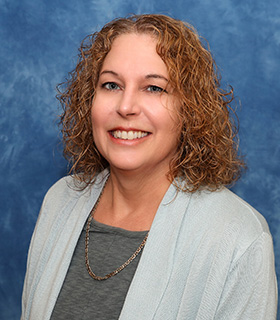 The Victory Bank has hired Sally Shirk as Loan Operations Manager. Shirk is a graduate of the Central Atlantic Banking School program held at Bucknell University in Lewisburg, PA. She will be responsible for managing the loan operations department including managing the documentation process and efficiencies, and loan participations. Shirk brings over 20 years of lending and back-office operations experience to the bank. She has extensive experience in the management of departments of eight or more staff, establishing new products/program implementations, and realized departmental efficiencies. Shirk resides in Fleetwood.
The Victory Bank has hired Nicole Crocker as a Marketing Coordinator. Crocker attended the University of Dearborn for Finance, is a Certified Internet Webmaster, and has extensive training from the American Bankers Association. She will be responsible for assisting in creating marketing initiatives, collateral materials, advertisements, website and SEO enhancements, as well as social media content. Crocker has many years of banking and finance experience as a Commercial Lending Assistant, Web Developer/ Support Administrator, and an Executive Assistant. Crocker resides in Barto.
The Victory Bank is a locally owned and operated commercial bank headquartered in Limerick, Pennsylvania. The bank was founded to optimize the financial lives of businesses, professionals, government/public entities, and consumers. For more information, call 610-948-9000. Member FDIC