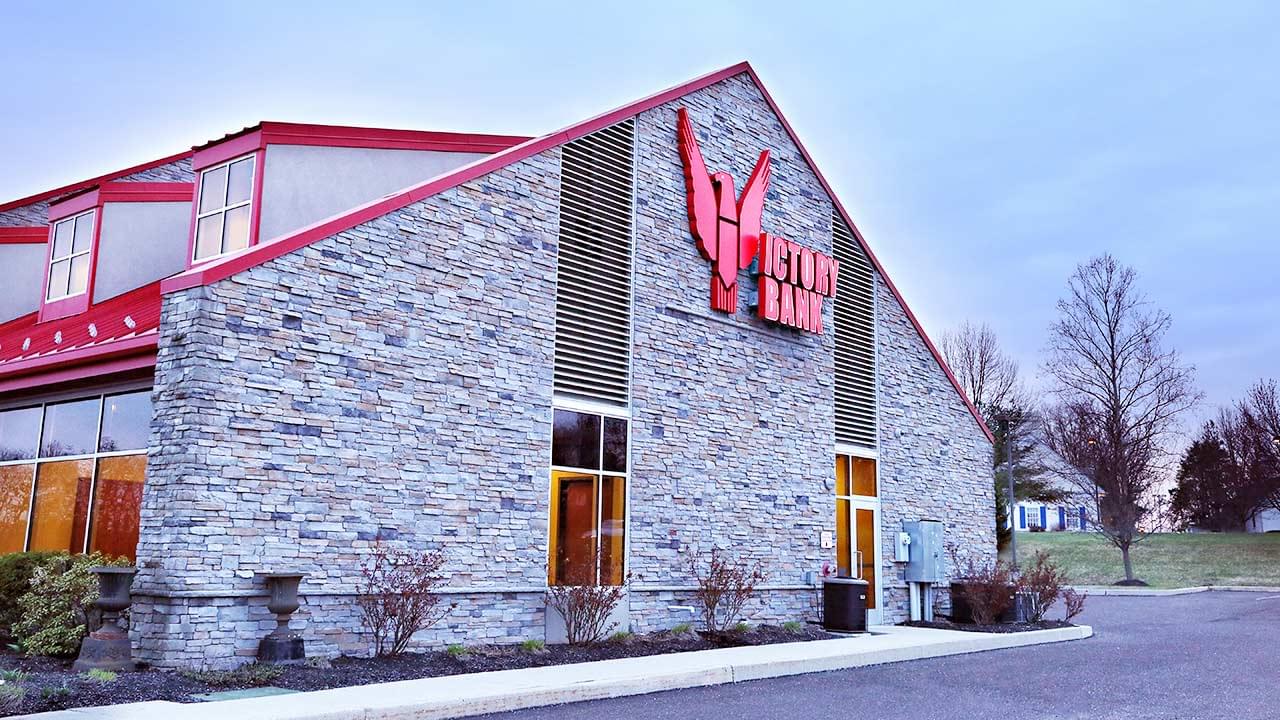 The Victory Bank Announces New Hires and Promotion - Highlands, Unger, and Bowie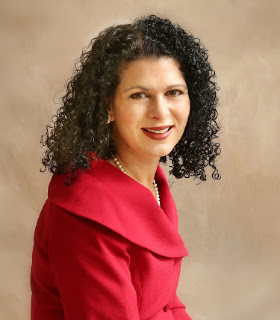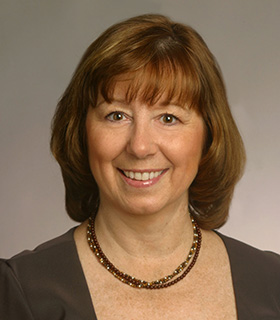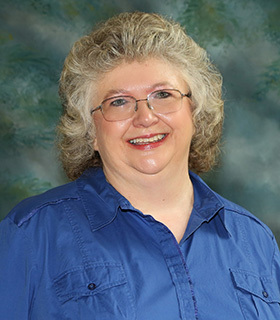 The Victory Bank has named Lisa Highlands, Commercial Relationship Manager, Vice President; Leslie Unger, Lead Administrative Assistant; and Denise Bowie, Loan Documentation Clerk.
Highlands recently joined The Victory Bank to serve as Commercial Relationship Manager, Vice President. In her new position, Highlands will analyze commercial clients' financial situations and develop strategic solutions to meet their short and long term goals.
Highlands formerly served as Commercial Relationship Manager at TD Bank. A resident of Royersford, she graduated with a Master of Science in Business Administration from New England College. In addition, she holds a Bachelor of Science degree in International Business Administration-Economics and a minor in Spanish from Kutztown University. Also, she has studied International Business and Spanish at the University of Deusto, San Sebastian, Spain.
Unger has been named Lead Administrative Assistant. Formerly, she served as an Administrative Assistant at The Victory Bank. A resident of Pottstown, Unger earned a Bachelor of Science degree in Business Administration and Economics from West Chester University. She is also active in the Women of Pennsylvania Bankers Association (PBA), member of the Tri-County Chamber WOW Advisory Board, member of the Montgomery Youth Aid Panel of Pottstown, and member of the New Hanover United Methodist Church.
Bowie has joined the Victory Bank as a Loan Documentation Clerk. Formerly, she served as Head Teller at other financial institutions. A resident of Spring City, Bowie furthered her education at Kutztown University. Also, she volunteers with the Parker Ford Women's Club and is active in sewing for ConKerr Cancer and other charity organizations.
The Victory Bank is a locally owned and operated commercial bank headquartered in Limerick, Pennsylvania. The bank was founded to optimize the financial lives of businesses, professionals, and consumers primarily in Montgomery, Chester and Berks Counties. For more information, call 610-948-9000.