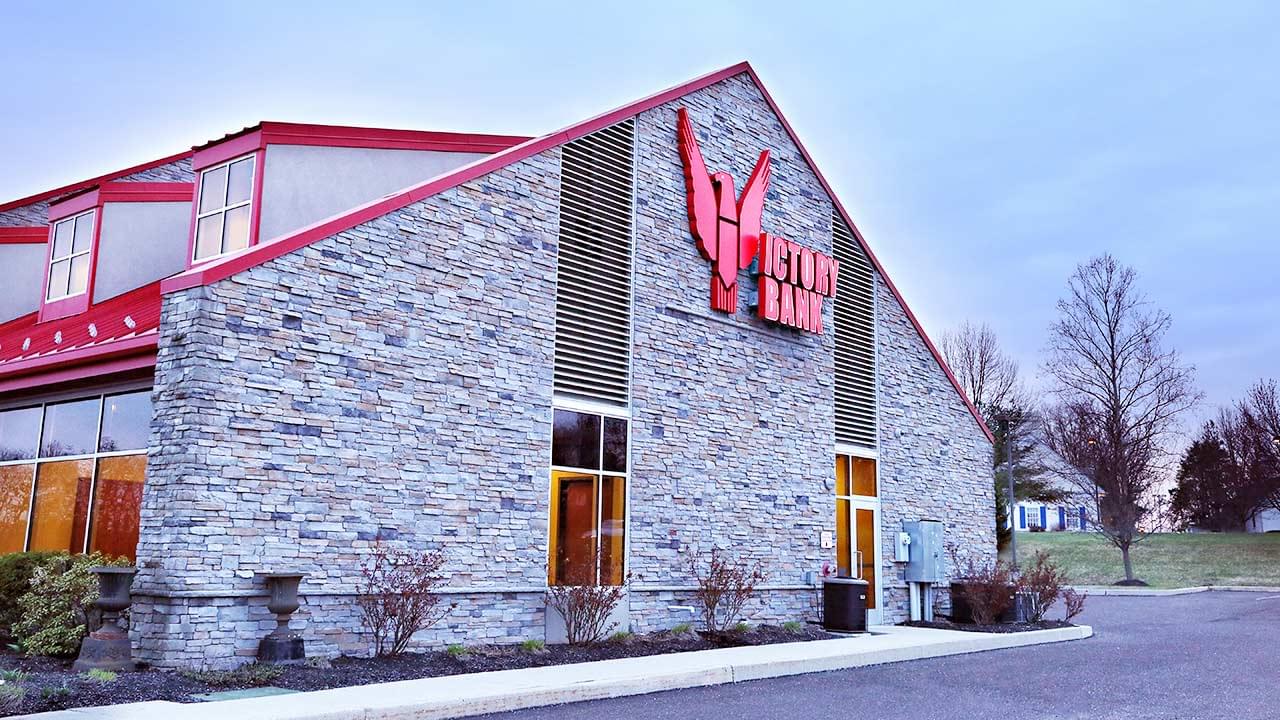 The Victory Bank Announces New Hire - Meyer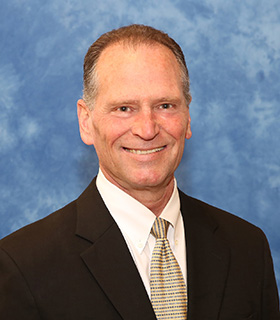 The Victory Bank has hired Brian W. Meyer as a Senior Credit Analyst and Vice President. Meyer holds a Bachelor of Science degree in Business Finance from West Chester University and an Associate's degree in Electronic Engineering from the Community College of the Air Force. He is responsible for analyzing business financial statements, analyzing collateral, and structuring commercial loan requests. Meyer has sixteen years of experience in commercial finance in banking, holding the same position at other local banks.
Meyer resides in Skippack and is passionate about sharing his banking knowledge with others in his personal time.
The Victory Bank is a locally owned and operated commercial bank headquartered in Limerick, Pennsylvania. The bank was founded to optimize the financial lives of businesses, professionals, and consumers. For more information, call 610-948-9000. Member FDIC