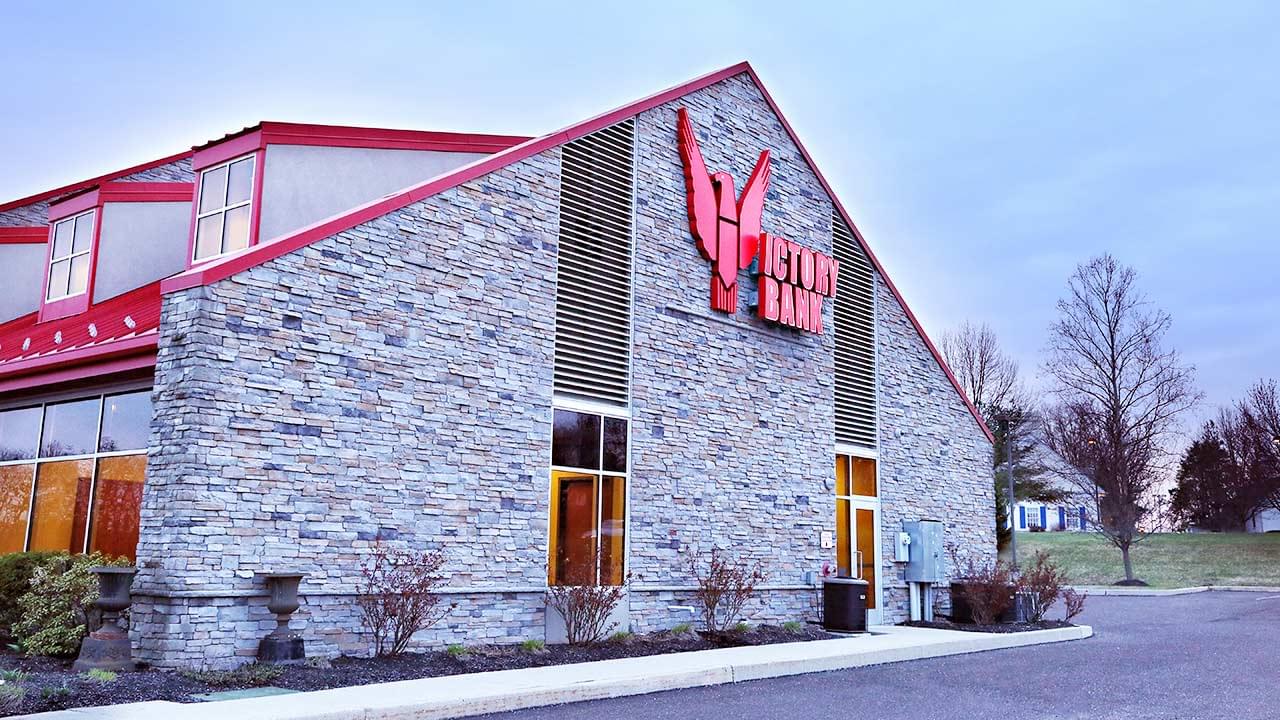 The Victory Bank Announces New Hire and Promotion - Kroll and Soley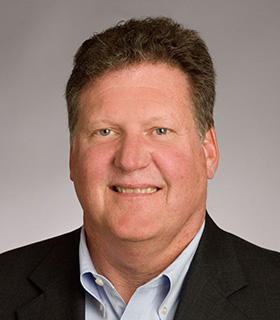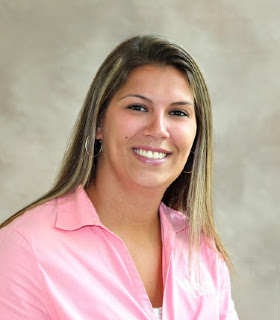 The Victory Bank has named Alex Kroll, Senior Vice President, Senior Commercial Relationship Manager, and named Danae Soley, Loan Document Specialist.
Alexander S. Kroll joined the Victory Bank to serve as Senior Commercial Relationship Manager, Senior Vice President. In his new position, Kroll will analyze commercial clients' financial situations and develop strategic solutions to meet their short and long term goals. Kroll has senior management experience that spans over twenty-five years, including 2 years previously with The Victory Bank (2011-2013). He has formerly served as Vice President at Malvern Federal Savings Bank, Vice President, Sovereign Bank, Philadelphia, PA; Senior Vice President and Regional Executive, Omni National Bank, Plymouth Meeting, PA; Executive Vice President and Chief Lending Officer, Allegiance Bank of North America, Bala Cynwyd, PA; Vice President and Senior Lender, Commerce Bank, Philadelphia, PA; Senior Vice President, Royal Bank of Pennsylvania, Narberth, PA; Assistant Vice President, Colonial National Bank, Wilmington, DE; Associate Manager, Beneficial Finance Company, West Chester, PA; and Sergeant in the United States Air Force. A resident of Wayne, he has a Bachelor's Degree in Organizational Management and is a graduate of the Stonier School of Banking.
Soley has been named Loan Documentation Specialist. Formerly, she served as Loan Operations Clerk at The Victory Bank. A resident of Stowe, she is a graduate of St. Pius X High School, Pottstown, Pennsylvania.
The Victory Bank is a locally owned and operated commercial bank headquartered in Limerick, Pennsylvania. The bank was founded to optimize the financial lives of businesses, professionals, and consumers. For more information, call 610-948-9000.