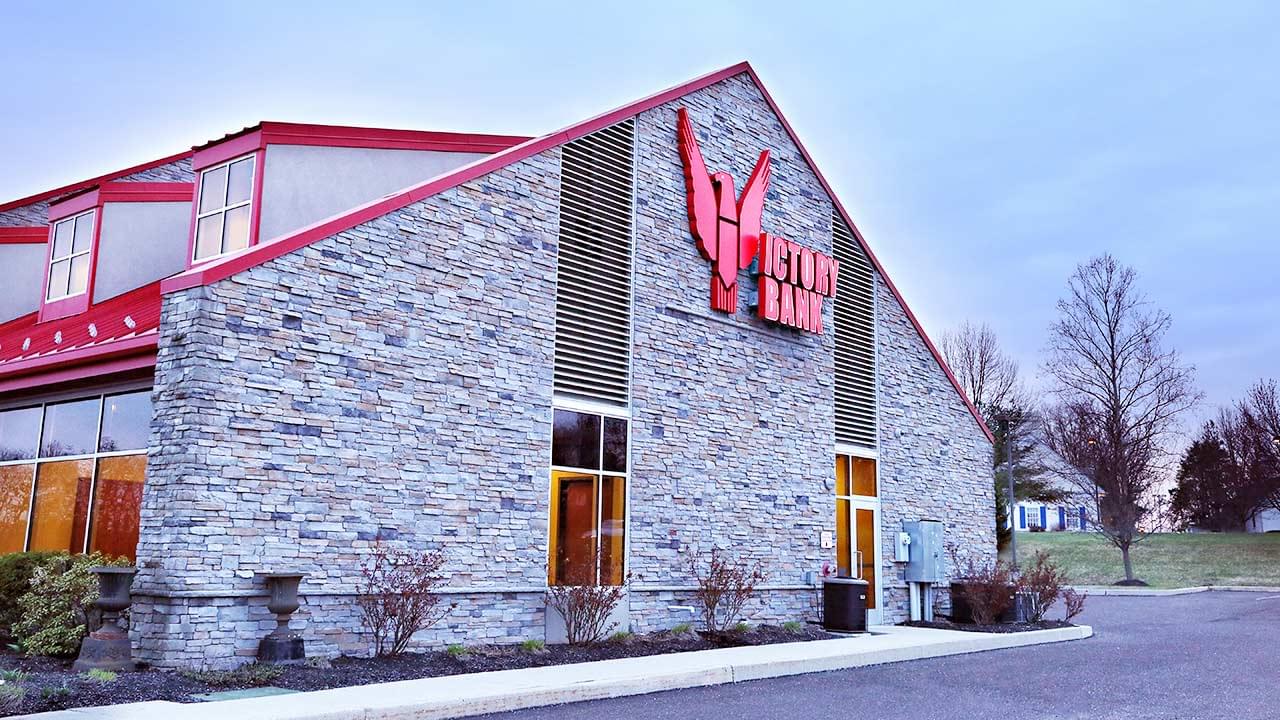 Phillips Named Business Development Officer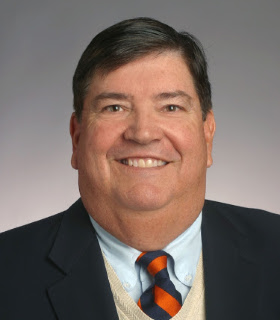 James C. Phillips recently joined The Victory Bank to serve as Business Development Officer. In his new position, Phillips will analyze clients' financial situations and develop strategic solutions to meet their short and long term goals.
Phillips formerly served as President of Norco Motors, Inc. in Pottstown. In addition, he was Chairman of the Philadelphia Dealer Council, National Dealer Council Chairman of the Finance Committee, and Vice-Chairman of the Dealer Advertising Association.
A resident of Lower Pottsgrove, he is a graduate of Gettysburg College where he earned a Bachelor of Arts degree in History and minor in Political Science. Phillips is a Lower Pottsgrove Commissioner where he serves as representative to the Council of Governments and was former Chairman of the Zoning Hearing Board. He also is a member of the Tri-County Chamber of Commerce, appointed member to the Montgomery County Economic Development Task Force, and 2009 Keynote Speaker at the American Cancer Society's Relay For Life in Pottstown. In addition, he has served as a Career Counselor to Automotive Vocational Students at Pottstown High School and past Vice President of the Audubon Recreation Association.
The Victory Bank is a locally owned and operated commercial bank headquartered in Limerick, Pennsylvania. The bank was founded to optimize the financial lives of businesses, professionals, and consumers primarily in Montgomery, Chester and Berks Counties. For more information, call 610-948-9000.