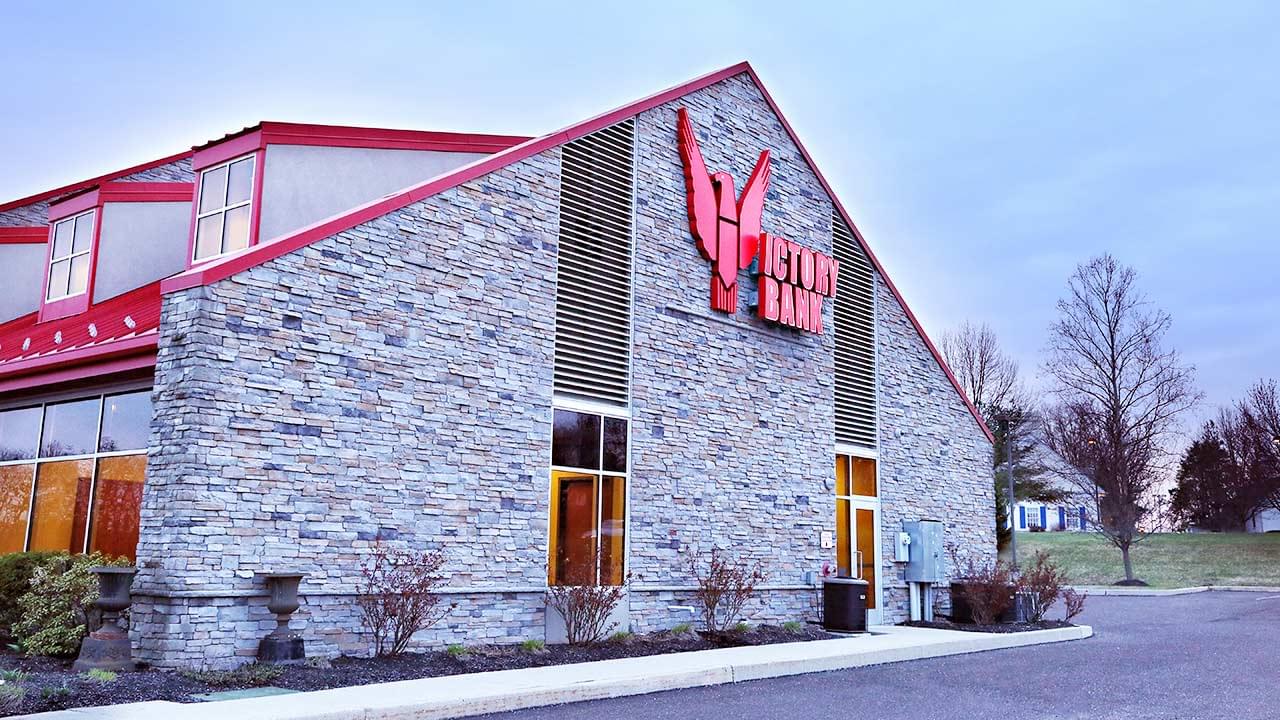 Offner Named EVP Chief Credit Officer of The Victory Bank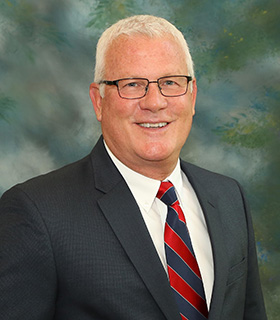 Eric B. Offner has been named Executive Vice President & Chief Credit Officer of The Victory Bank. In his new position, Offner will be responsible for developing and maintaining commercial relationships and oversight of bank credit underwriting and administration.
Offner formerly served as Senior Vice President, Manager of Montgomery County Business Center, for National Penn Bank and brings 23 years of experience in the financial services industry. Offner is a graduate of Temple University with a Bachelor of Science degree in Accounting.
A resident of North Coventry Township, Chester County, Offner is a member of the TriCounty Chamber of Commerce and their Regional Planning Committee and Royersford Bible Fellowship.
The Victory Bank is a locally owned and operated commercial bank headquartered in Limerick, Pennsylvania. The bank was founded to optimize the financial lives of businesses, professionals, and consumers primarily in Montgomery, Chester and Berks Counties. For more information, call 610-948-9000.