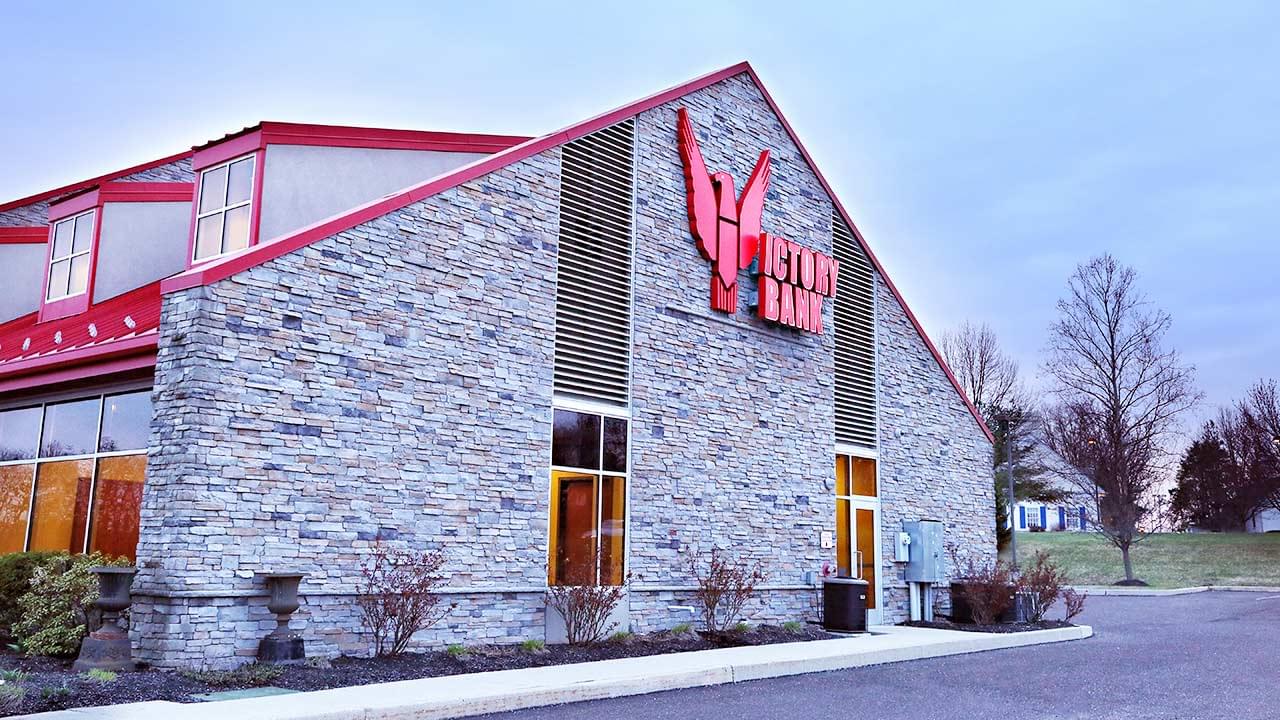 Lee Named Vice President - Credit Department Manager and Caycedo Named Banking Center Assistant Manager of The Victory Bank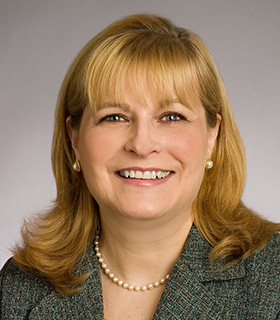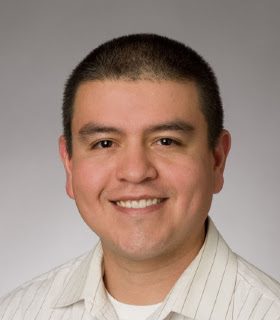 Deborah A. Lee recently joined The Victory Bank to serve as Vice President and Credit Department Manager. In her new position, Lee will be responsible for the management of the bank's credit underwriting function supporting all aspects of lending.
Lee most recently served as Senior Credit Analyst/Assistant Vice President at National Penn Bank. A resident of Royersford, Lee is a graduate of St. Pius X High School, Pottstown, Pennsylvania. In addition, she has taken classes at Montgomery County Community College, Institute of Financial Education, and The Risk Management Association.
Lee is a volunteer with the Tri-County Performing Arts Center, YWCA Tri-County Area, Ken-Crest Employment, Big Brothers Big Sisters, Miller-Keystone Blood Center and the American Cancer Society Relay for Life.
Daniel D. Caycedo recently joined The Victory Bank to serve as Banking Center Assistant Manager. In his new position, Caycedo will be responsible for providing leadership by assisting clients to achieve their short and long term financial goals, handle regulatory and compliance issues, and increase bank awareness through community involvement and networking.
Caycedo most recently served as a Licensed Assistant Branch Manager at PNC Bank and a designated contact for PNC's Affluent Branch Initiative. A resident of Phoenixville, Caycedo is a graduate of West Chester University, West Chester, Pennsylvania, and a graduate of the Army Primary Leadership Development Course, Friedberg, Germany. In addition, he raises money for the American Cancer Society and LIVESTRONG Century Bike Race.
The Victory Bank is a locally owned and operated commercial bank headquartered in Limerick, Pennsylvania. The bank was founded to optimize the financial lives of businesses, professionals, and consumers. For more information, call 610-948-9000. Member FDIC.