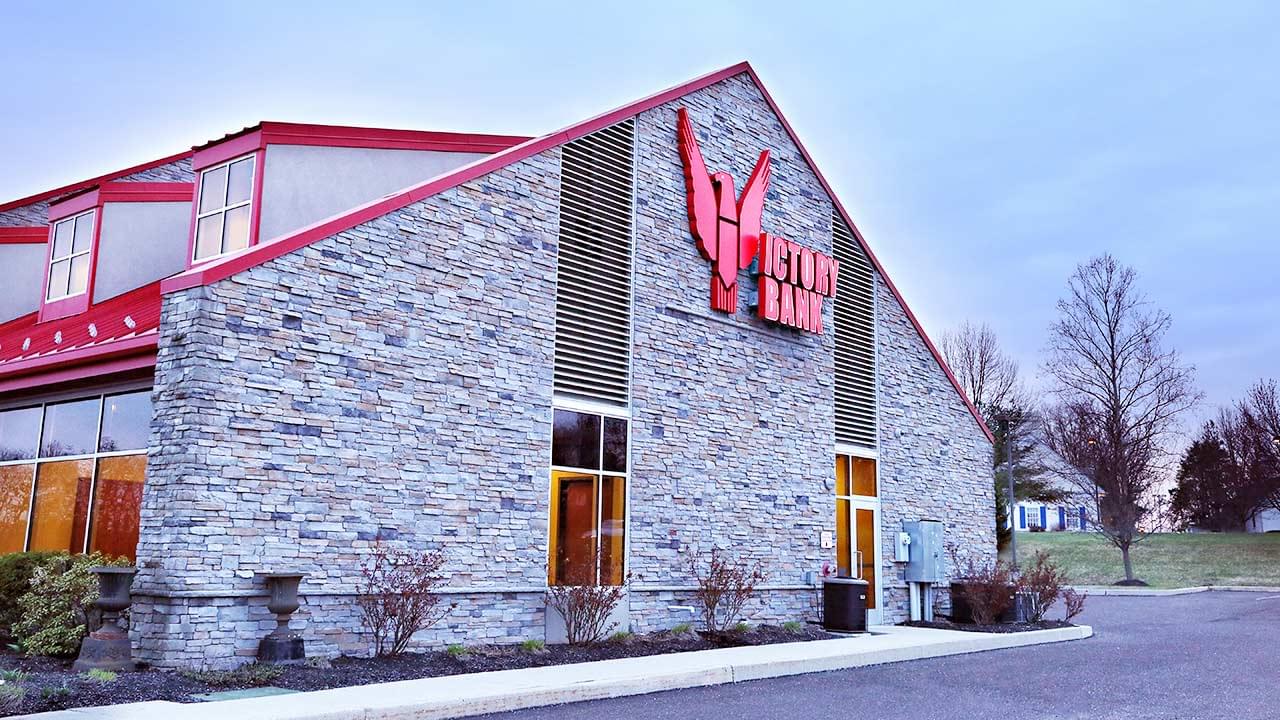 KenCrest's ArtWorks Event Showcases Talent of Individuals with Developmental Disabilities
KenCrest's EmployNet program and Art Corner is proud to announce two events, ArtWorks, which showcases the artistic talents of individuals of intellectual and developmental disabilities. The first event will be Wednesday, June 13 from 6 p.m.-8 p.m. sponsored by Victory Bank in Limerick, PA. The second event will take place Wednesday, June 20 from 6 p.m. – 8 p.m. at Montgomery County Community College West in Pottstown, PA.
Artworks is an extraordinary art exhibit and is made possible through a multi-part grant project funded through the River Crest Foundation. KenCrest's EmployNet program worked with Art Corner instructors to provide 28 of our program participants with art instruction. The art classes focused on the specific goal of producing exhibit worthy pieces for three art shows to be held in the spring. The grant also provided for the painting of a mural at KenCrest's Robinson Street location.
All exhibited pieces will be available for purchase and the artists will receive payment for their artwork and many of our extraordinary artists will be attending the show. Artwork's first event took place on April 27th and was huge a success.
About KenCrest: Now in its 107th year, KenCrest serves more than 8,000 children, youth and adults with developmental disabilities at 350 site locations in the five-county Philadelphia region and the state of Delaware each year. The Philadelphia Inquirer named KenCrest the #1 "Top Work Places" for large companies in 2011. For more information about KenCrest, please call 610-825-9360 or visit www.kencrest.org.