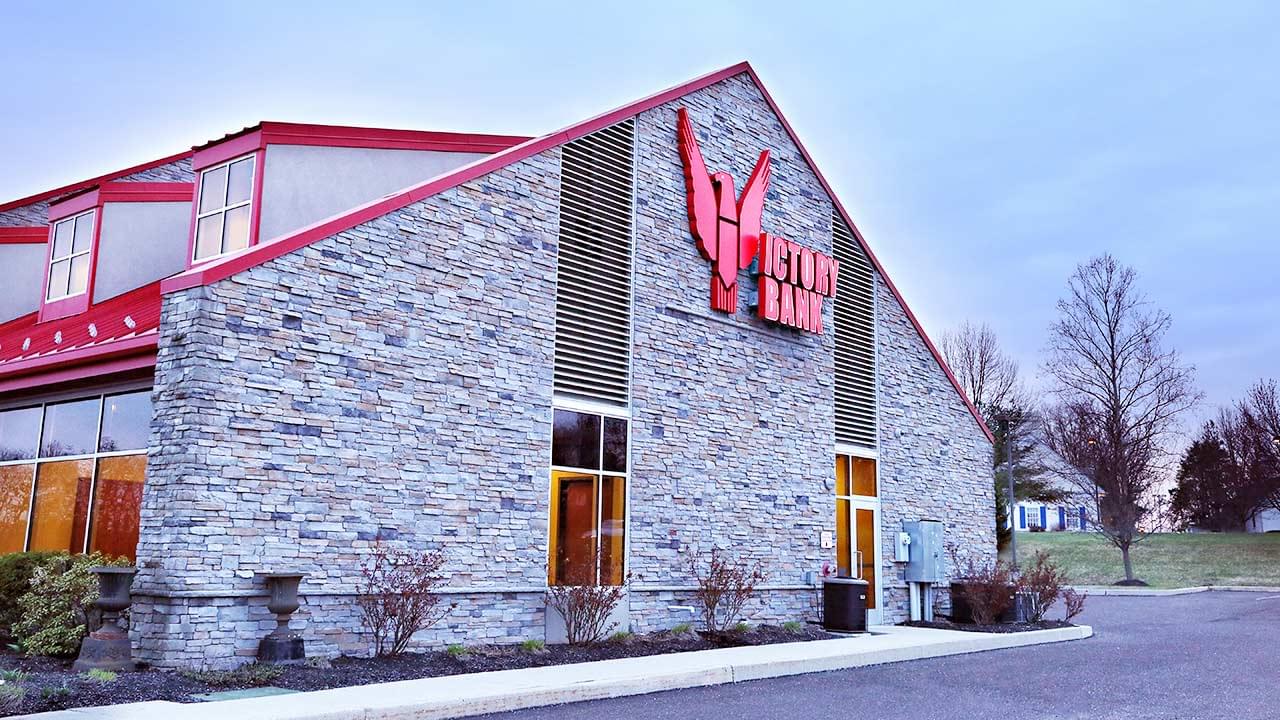 Joseph W. Major Receives Diversity, Equity, and Inclusion (DEI) Pioneer Award from PA Bankers Association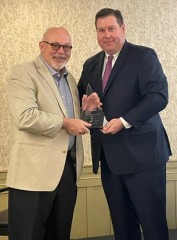 The Pennsylvania Bankers Association (PA Bankers) awarded Victory Bank's Bank Leader, Chairman, and CEO the DEI Pioneer Award earlier this month at the inaugural DEI Conference. The conference is the first of its kind in the PA Banking industry. The award is in recognition of Major's leadership role in promoting the importance of DEI within the Pennsylvania banking industry.
At the conference, industry professionals shared best practices and lessons in creating a sustainable, inclusive culture; increasing supplier diversity; intentional recruitment of diverse talent; employee communication, engagement, retention; leadership development; and creating inclusivity with customers and the community.
About PA Bankers:
PA Bankers has been bringing banks and bankers together for more than 125 years to learn, grow, serve and engage with their peers, communities, and lawmakers. The association has built a strong reputation as a leading advocate for pro-banking policies at the state and federal levels, as well as the delivery of quality education, products and services for banks of all sizes and their employees.
About Victory Bank:
Established in 2008, The Victory Bank is a Pennsylvania state-chartered commercial bank headquartered in Limerick Township, Montgomery County, Pennsylvania. In addition to providing community banking services, the Bank is a specialized business lender that offers high-quality banking services to small and mid-sized businesses and professionals through its three offices in Montgomery and Berks Counties, Pennsylvania. Additional information about The Victory Bank is available on this website.