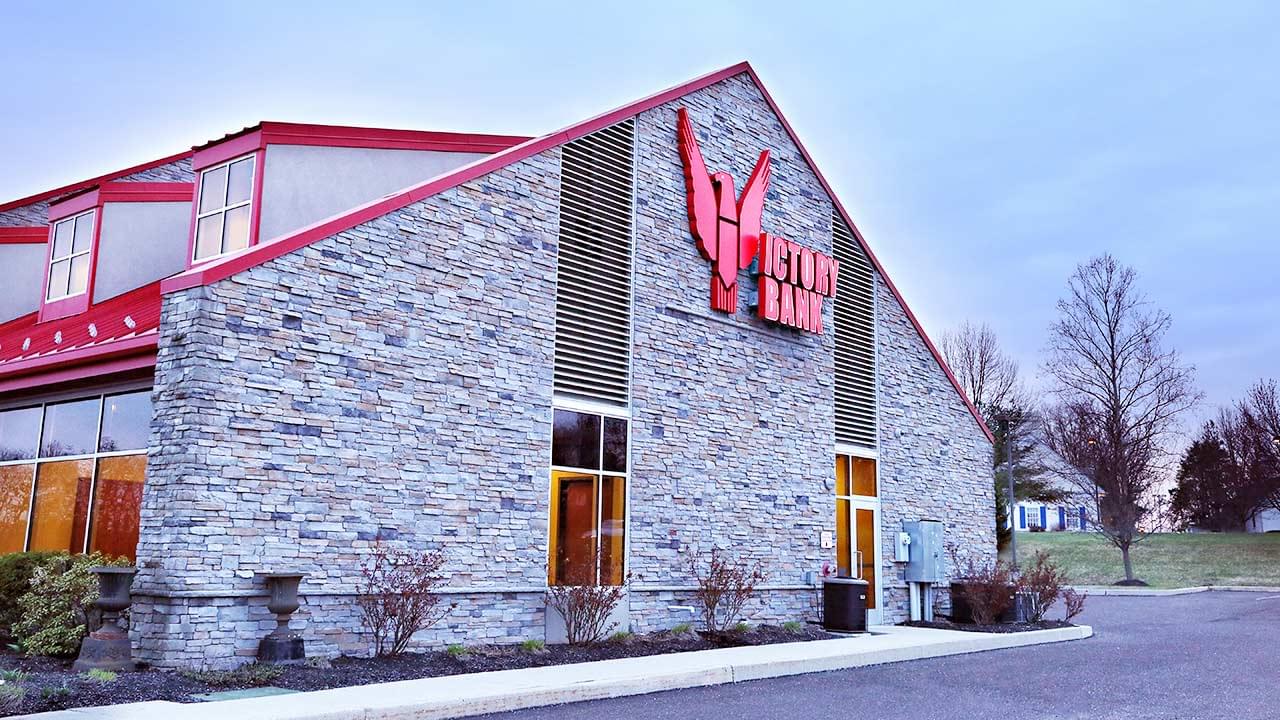 Joseph Giunta Receives 2021 Marvin J. Lewis Community Service Award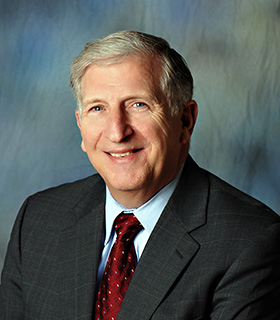 The Victory Bank is proud to announce that Joseph Giunta was awarded the Marvin J. Lewis Community Service Award from The Perkiomen Valley Chamber of Commerce. This community service award is presented to an outstanding member of the community who qualifies both in deed and spirit and who, through their long-term efforts and involvement, have made a significant, positive impact upon life within the Perkiomen Valley.
Giunta with nearly 50 years of banking experience and is currently a Business Developer with The Victory Bank and is also employed at ReMax Homepoint. He retired from Phoenixville Federal Bank as Vice President of New Business Development and Workout Officer. A resident of Schwenksville, he graduated with an Associate's degree from Ursinus College. He furthered his education at the PBA Banking School of Commercial Lending, Bucknell University.
Presently, Giunta is Mayor of the Borough of Schwenksville and a member of the Spring-Ford Rotary Club. Joe also serves as a Board Member of the Daily Bread Food Pantry and is a Trustee of Perkiomen Lodge #595 F&AM.
He formerly served as president and member of the Board of Directors of Spring-Ford Chamber of Commerce, former treasurer and board member of the Perkiomen Valley Academy, a former member of the board of directors of the Montgomery County Operative Extension, and past adjunct professor for the American Institute of Banking, Bucks County Community College. In addition, Giunta held Board positions for the VNA, Collegeville Rotary, Perkiomen Valley Optimist Club, Perkiomen Valley Student Loan Fund, and the Spring-Ford Chamber (and its third President). He also served on the Advisory Committee for the Western Center for Technical Studies, was a Board Member and Past President of the Skip Perk Jaycees, and an Assistant Scout Master and Troop Committee Chairman for Scout Troop #531, Upper Providence Township.

"Joe Giunta has dedicated his professional life to serving our local communities," stated Joseph Major, Leader of The Victory Bank. "He is a respected member of our team and certainly deserved this recognition. All of us at the Bank offer him our congratulations and best wishes."
The Victory Bank is a locally owned and operated commercial bank headquartered in Limerick, Pennsylvania. The bank was founded to optimize the financial lives of businesses, professionals, government/public entities, and consumers. For more information, call 610-948-9000. Member FDIC.