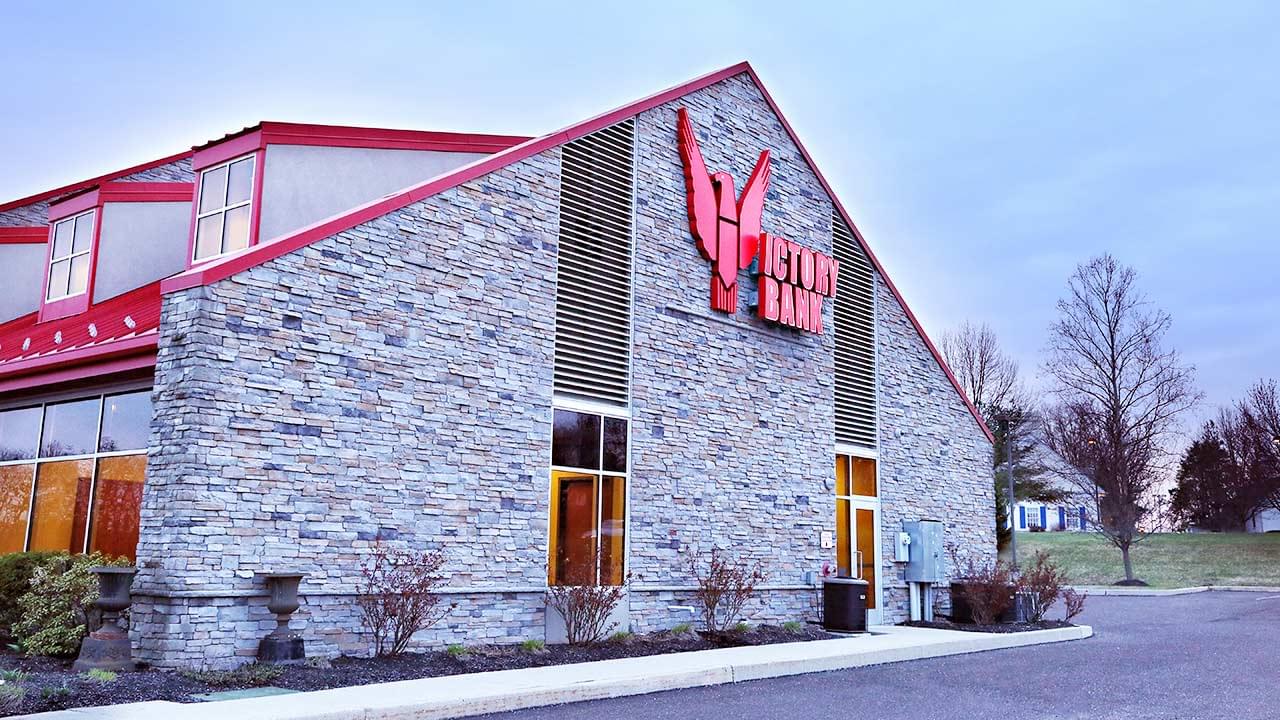 Bill Vitiello Graduates from PA Bankers Advanced School of Banking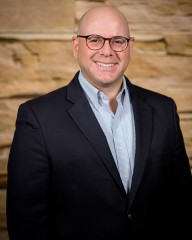 Bill Vitiello, Director of Institutional Relationships and Marketing, VP, has graduated from the PA Bankers Advanced School of Banking. Vitiello joined the Victory Bank team in 2018. He works closely with his institutional clients and oversees the Bank's marketing efforts. He possesses over 15 years of retail banking experience and has helped thousands of customers meet their financial goals.
"It's a pleasure to be part of an organization that believes in continuing education for their employees," said Vitiello. "As a smaller bank, it's helpful to know a little bit of everything. Most people are not aware of the many facets of banking. The more knowledgeable we are as bankers, the better we can serve our community and clients."
Vitiello attended the three-year program with PA Bankers. While the first year was in-person, subsequent years were held virtually. The final year of the Advanced School of Banking involved running a simulated bank and all the challenges a local market and economy can present. "The bank simulation was a great experience. The team of executives I worked with on the project was incredibly knowledgeable and eager to make sound decisions for a well-performing bank."
The program prepares students to utilize new financial knowledge and skills. Applying learned skills and knowledge assists students in moving to the next level of their careers while paving the road to becoming leaders at any level within their organization. Students graduate having a greater understanding of the multiple banking disciplines and how those disciplines work together within the Bank.
This certification is a testament to Victory's commitment to providing continuing education for its employees and retaining experienced, knowledgeable staff. This strategy allows the Bank to provide exceptional service to our clients. It is part of the Victory Enrichment Commitment, referred to as "VEC" by the employees.
Bill serves as a Board Member for the TriCounty Chamber of Commerce and serves as Chairman of the Montgomery County Community College Alumni Association Board of Directors in his community.
Established in 2008, The Victory Bank is a Pennsylvania state-chartered commercial bank headquartered in Limerick Township, Montgomery County, Pennsylvania. In addition to providing community banking services, the Bank is a specialized business lender that offers high-quality banking services to small and mid-sized businesses and professionals through its three offices in Montgomery and Berks Counties, Pennsylvania. Additional information about The Victory Bank is available on this website.