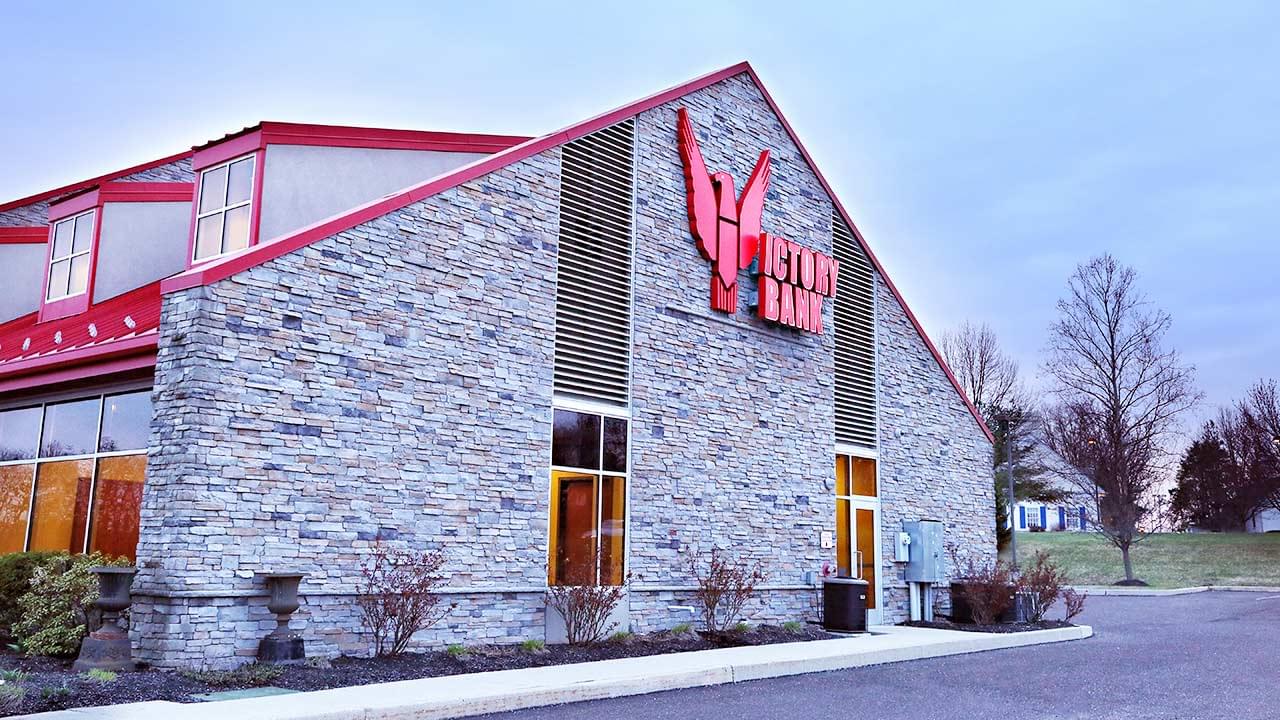 Banks Never Ask That!
Don't fall for fake.
Every day, thousands of people fall victim to fraudulent emails, texts, and calls from scammers pretending to be their bank. We want to change that by raising awareness of best practices for phishing defense.
Visit the American Bankers Association's
"Banks Never Ask That!" site for a wealth of tips and what to look out for to avoid being scammed.