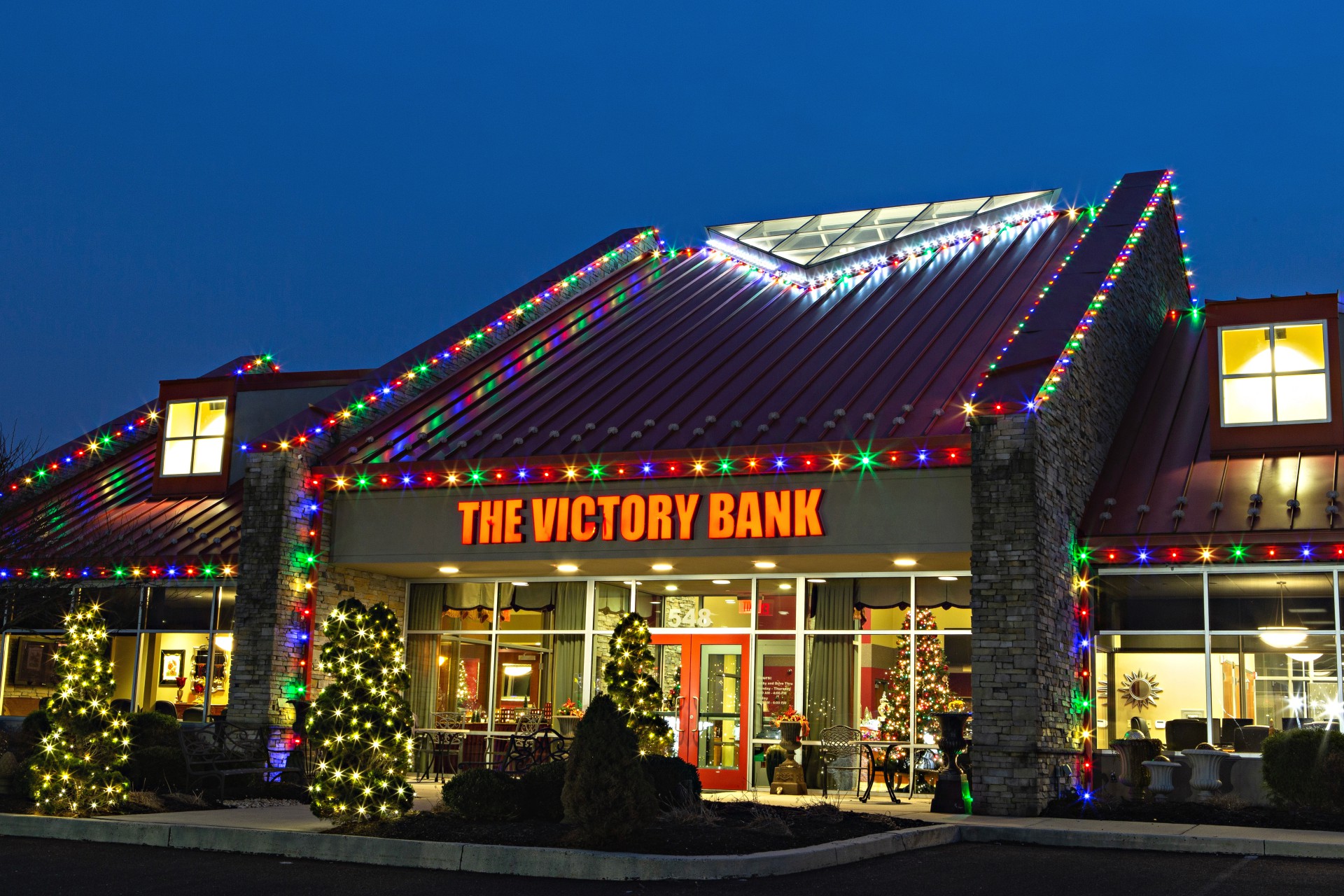 Santa's Mailbox
Write your letter and color the coloring page!
Get those letters to Santa!
Our official Santa Mailbox has been placed outside of our banking center.
Have your kids write their letter to Santa (you can use your own, or print this blank letter.)
Drop off the letter(s) by December 13th so Santa has time to respond!
(Don't forget to include a return address.)
You can also snap a photo of your child putting the letter in the mailbox and share it on our Facebook page!
While they're waiting for Santa to respond, they can print and color our holiday coloring page.