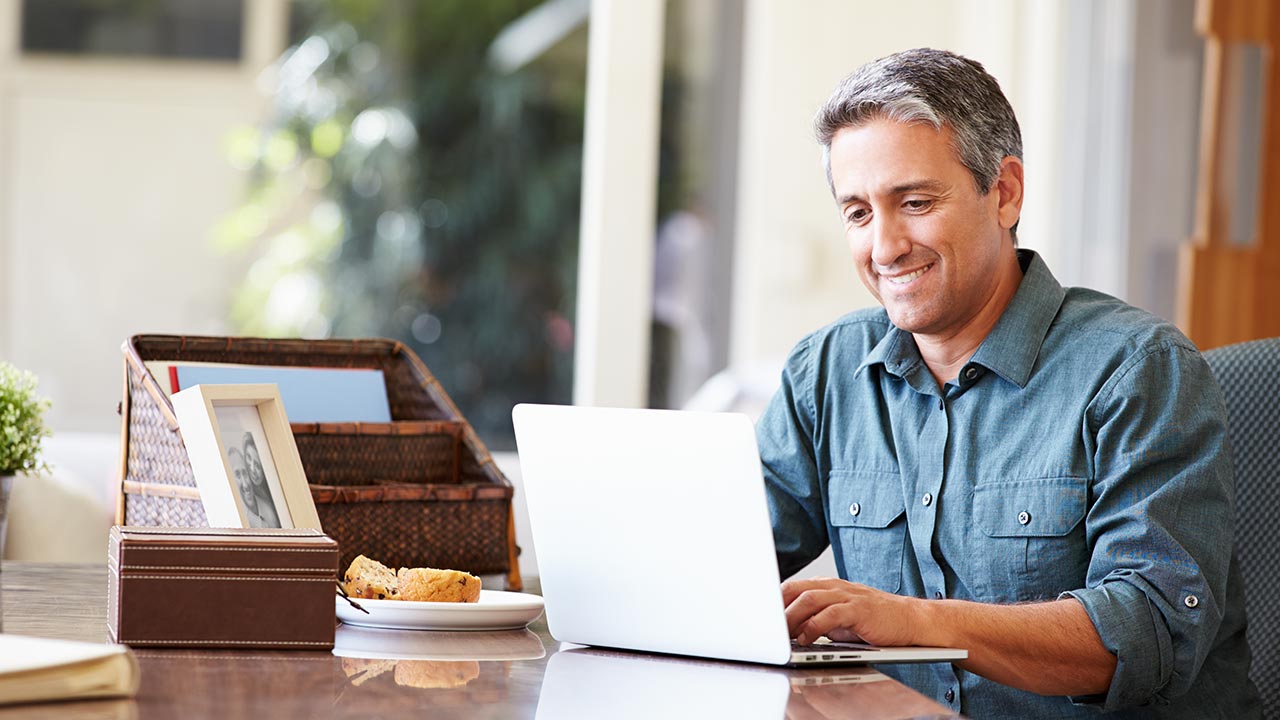 Financial Literacy Program
At The Victory Bank, we are passionate about helping improve the lives of people and businesses in the communities that we live, work, and play in. To that end, we have partnered with EVERFI to provide you with this free and interactive financial education program that includes the following topics:
Are you stressed about money? Don't worry - you're not alone and help is available! This program will help you understand key financial concepts and make better decisions related to managing your money.
Paying for education can seem expensive and overwhelming. But don't worry - you're not in it alone! This program will help you understand the costs associated with financing an education and navigate the application and repayment process.
Are you looking to better understand the payment options for your lifestyle? Or pay off existing loans and debt? This program will help you to understand the different payment and payoff options.
There's a lot to know about buying a home. It starts with knowing where you stand financially and what it takes to become a homebuyer. This program will give you the confidence to start the process on the right foot.
Are you prepared for retirement? This program will help you plan today for the life you want in retirement. Explore important financial planning topics like investment strategies, estate planning, and social security so you can have a comfortable retirement.
Take charge of your financial decisions.
Learn how to develop a business plan, use credit to your advantage, the importance of your business' financial statements, and what banking products and services can help expand your business.