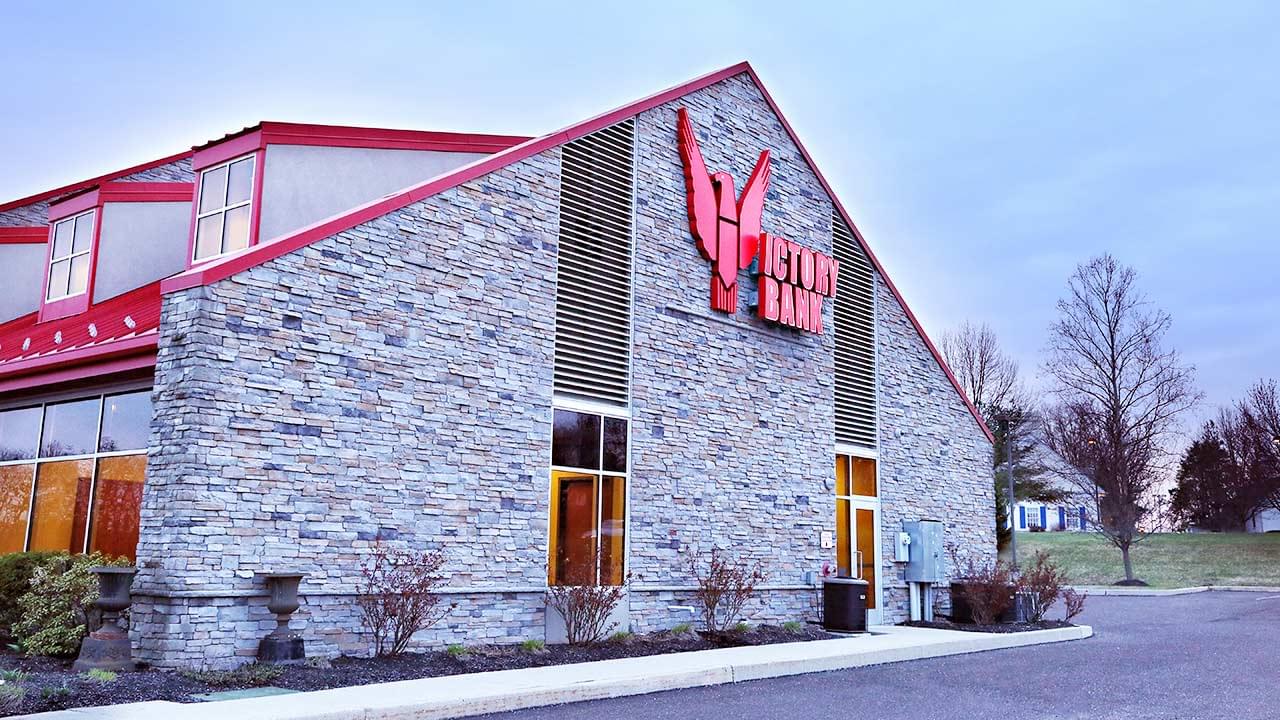 Important information for Online Banking
Effective January 1, 2021
Support for Internet Explorer and Microsoft Edge Legacy will end January 1, 2021.
Microsoft Edge Legacy is the EdgeHTML based browser that is currently the default browser on Windows 10 PCs.
The new Microsoft Edge is based on Chromium, and was released in January 2020. It's available on Windows 7, Windows 8.1, and Windows 10.
Our Online Banking application supports the following browsers:
Google Chrome
Mozilla Firefox
Safari
Microsoft Edge