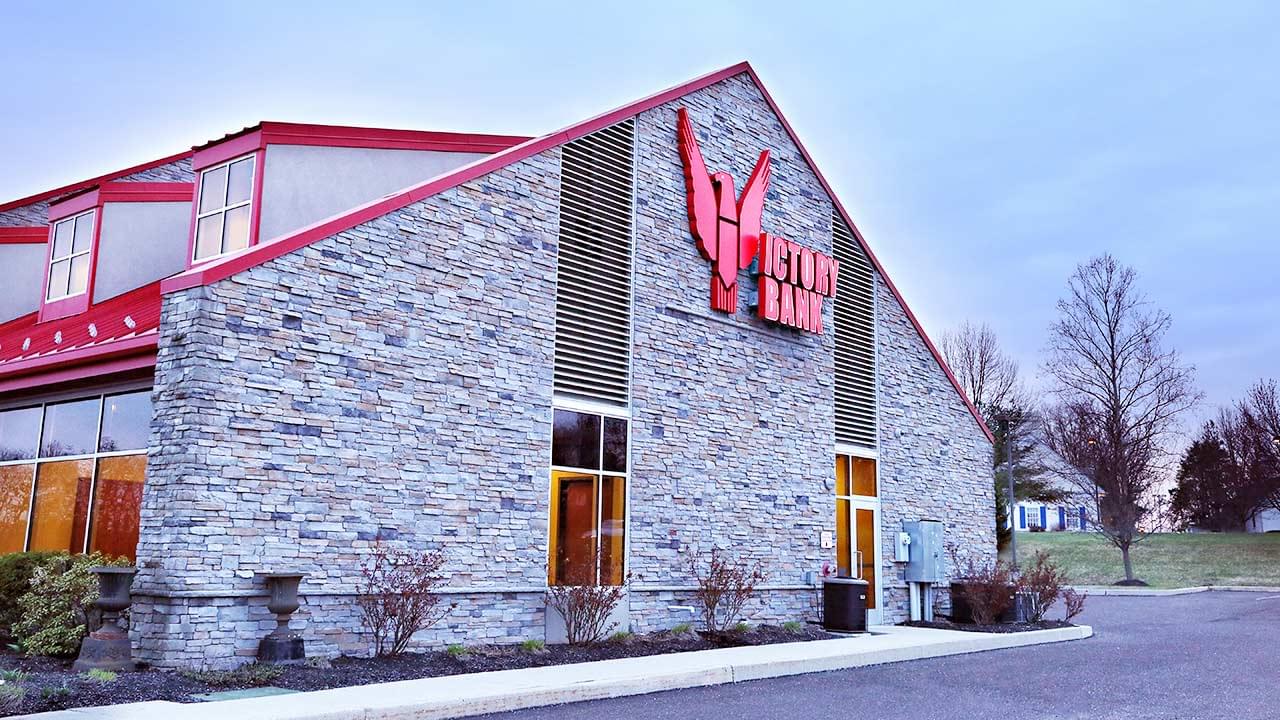 Deposit Operations Specialist
The Victory Bank currently has an open position for a Deposit Operations Specialist. If you are looking for a great opportunity in a fast-growing, team atmosphere and are committed to delivering an unmatched level of customer satisfaction, The Victory Bank may be where you belong. Qualified candidates must possess skills normally associated with a college degree or equivalent work experience. A minimum of 3 years recent banking experience with familiarity on a variety of banking-related subjects, including the basics of how a bank operates, processing transactions, working with bank-specific core processing software, accounting, how to resolve accounting-related issues, and bank compliance is required. Windows-based computer environment competency (primarily the capable use of Microsoft applications) and an ability to be proficient with general ledger-related computer systems are required.
We are looking for a person who is thorough and detailed oriented. Job duties will include deposit operations duties, including supporting the department manager to reconcile files from vendors on general ledgers; wires, in-clearing checks, ACH, and ATM for acceptance into the core system; prepare and control bank end-of-day bank tasks; reconcile and process the general ledger entries; perform daily reconcilements for cash sweep, branch cash, and card processing; perform weekly and annual remote deposit capture audits; and process accounts payable. Regular, predictable onsite attendance is required.
Proof of COVID-19 vaccination is required prior to the first day of work unless you request a reasonable accommodation based on medical and/or sincerely held religious beliefs, which we will take under consideration and advise you of the bank's decision.
The Victory Bank is a commercial bank that services all clients. We are open Monday through Friday. The Victory Bank is guided by a clearly defined set of values-exceptional service, respect, integrity, candor, teamwork, and innovation.
Interested candidates may email* their resumes and salary requirements
or mail to:
The Victory Bank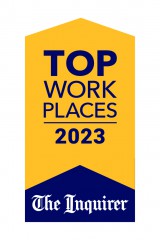 Shelly Stockmal
548 N. Lewis Rd.
Limerick, PA 19468
Equal Opportunity Employer/ Member FDIC.
*Please note email transmissions outside of the Online Banking site are not secure and may not be immediately received by the appropriate person. Please do not send confidential or personal information such as account numbers, account information, passwords, social security numbers, balance transfers, etc. via any general or non-encrypted email system.
Job Type: Full-time