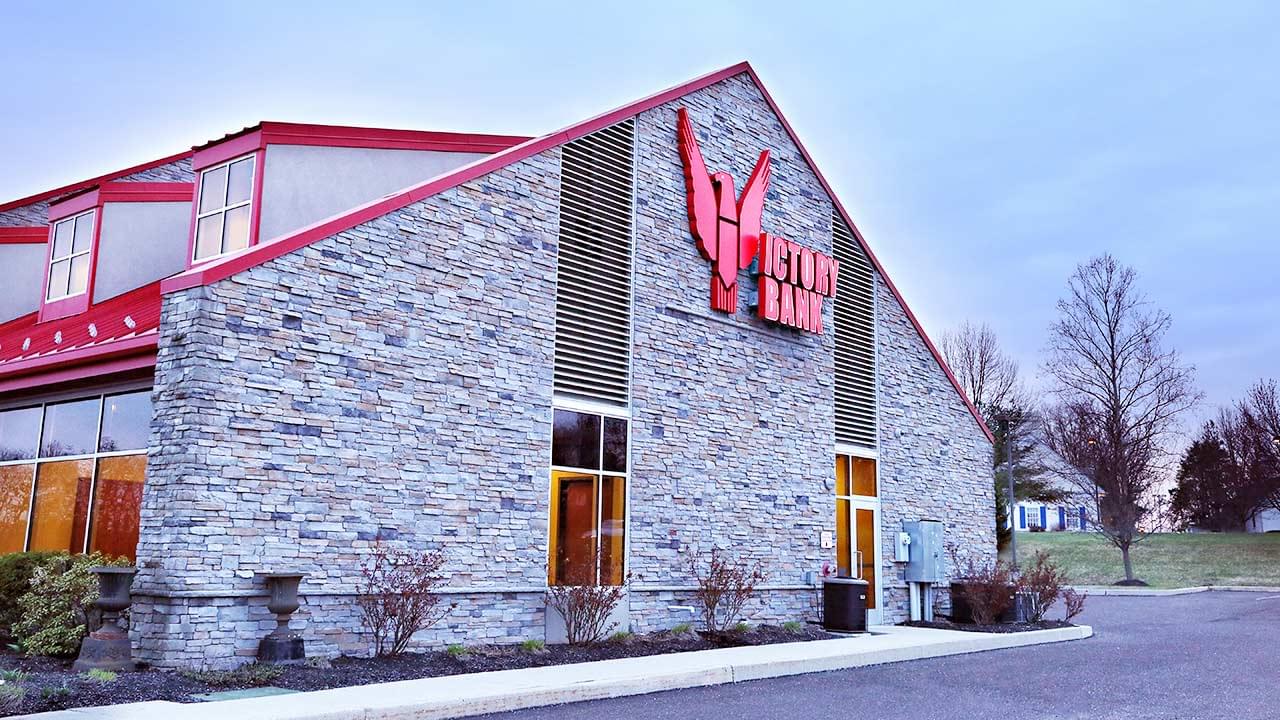 Senior Commercial Banking Credit Analyst
If you are experienced and knowledgeable in being a Senior Commercial Banking Credit Analyst, looking for a great opportunity in a fast-growing, team atmosphere, and are committed to delivering an unmatched level of customer satisfaction, The Victory Bank may be where you belong. Qualified candidates must possess a minimum of five years of experience in this position and be able to transfer financial information into spreadsheets to facilitate year to year historical comparison by lending staff and approval authorities; complete loan approval memorandums to include structuring the proposed loan request, cash flow measurement, collateral analysis, and review of both business and personal financial statements; and confirm adherence to Bank lending policies and procedures as well as compliance with governmental rules and regulations.
Candidates must be proficient in Microsoft applications and knowledgeable in commercial lending products.
The Victory Bank is a commercial bank that services all clients. We are open Monday through Friday. The Victory Bank is guided by a clearly defined set of values exceptional service, respect, integrity, candor, teamwork, and innovation.
Interested, well-experienced candidates only.
Fill out our Employment Application
OR
Send resume and salary requirements to:
The Victory Bank
Shelly Stockmal
548 N. Lewis Rd.
Limerick, PA 19468
Email using our secure connection: Communicate Securely (Do not send sensitive data through regular email.)
Equal Opportunity Employer/ Member FDIC.
Job Type: Full-time