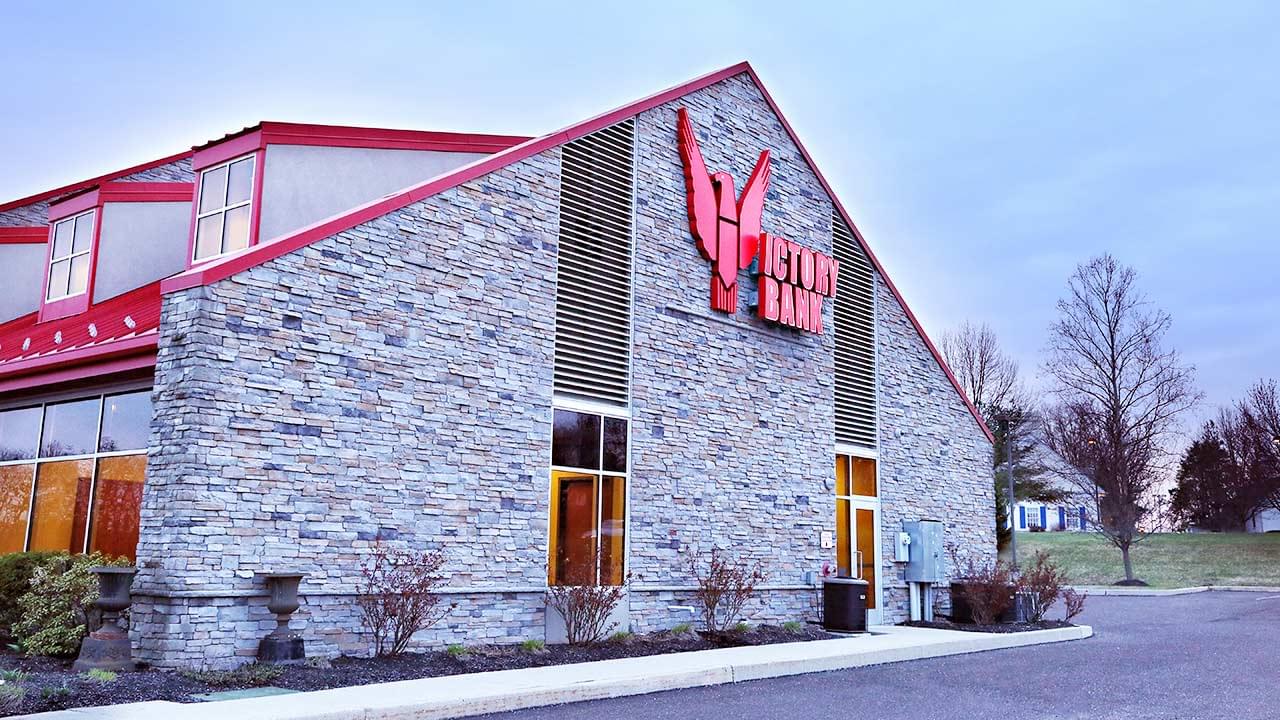 Loan Documentation Specialist
The Victory Bank currently has an open position for a Loan Documentation Specialist. If you are looking for a great opportunity in a fast-growing, team atmosphere and are committed to delivering an unmatched level of customer satisfaction, The Victory Bank may be where you belong. Qualified candidates must possess skills normally associated with a high school diploma or equivalent. A minimum of 1-3 years recent commercial loan experience with familiarity on a variety of loan-related subjects, including working with loan processing software, understanding and performing various loan system reconciliations, and knowledge of bank compliance. Candidates must be able to interface with customers in a professional manner. Windows-based computer environment competency (primarily the capable use of Microsoft applications) is required. Experience with Laser Pro is helpful.
We are looking for a person who is thorough and detailed oriented. Job duties will include accurately preparing consumer loan disclosures in accordance with regulation; preparing loan documentation in accordance with regulation and loan approvals, including change in terms, collateral modification documentation, and adverse action notices. Other responsibilities include interfacing with internal customers with respect to documentation issues, entering HMDA Data, completing loan bookings for internally documented loans; perfecting and maintaining collateral, creating and maintaining electronic files; review scanning for accuracy and completion, and assisting with management of tickler reports.
Regular, predictable onsite attendance is required. Proof of COVID-19 vaccination is required prior to the first day of work unless you request a reasonable accommodation based on medical and/or sincerely held religious beliefs, which we will take under consideration and advise you of the bank's decision.
The Victory Bank is a commercial bank that services all clients. We are open Monday through Friday. The Victory Bank is guided by a clearly defined set of values-exceptional service, respect, integrity, candor, teamwork, and innovation.
Interested candidates may email their resumes and salary requirements
or fax to: 610-948-3675
or mail to:
The Victory Bank
Shelly Stockmal
548 N. Lewis Rd.
Limerick, PA 19468
Equal Opportunity Employer/ Member FDIC.
Job Type: Full-time