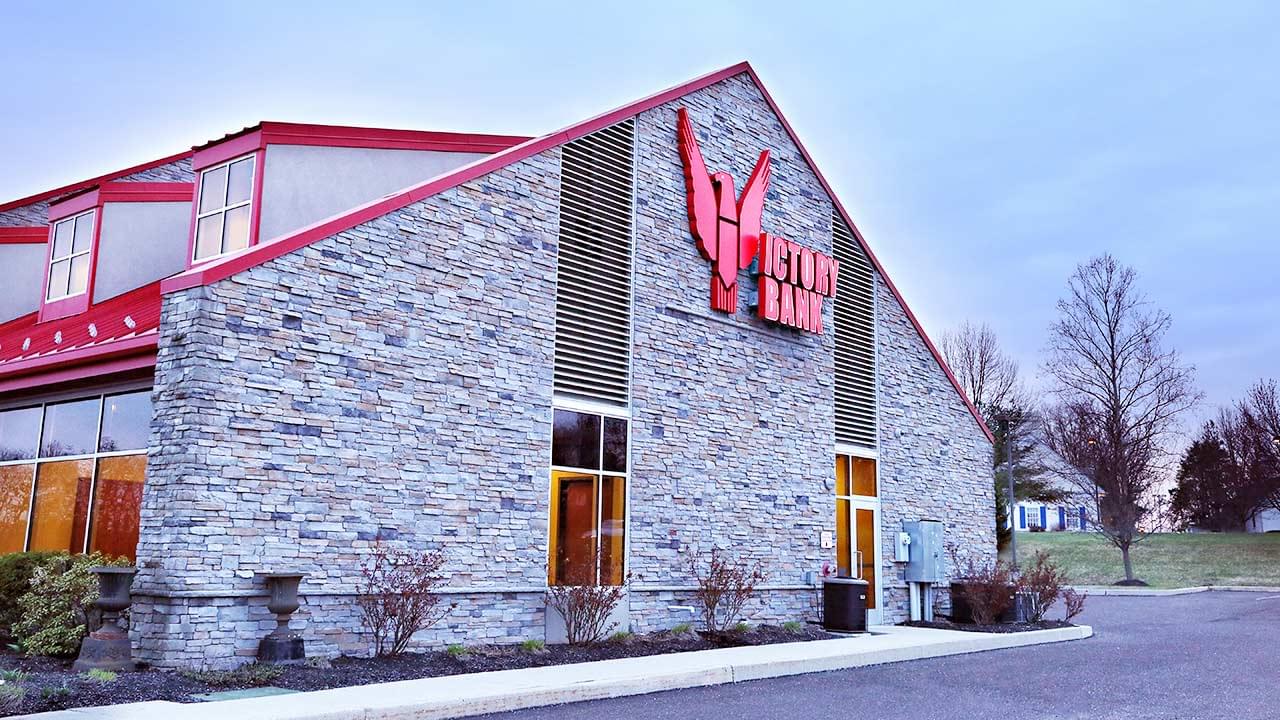 Executive Commercial Lending Assistant
The Victory Bank has an opening for an experienced Executive Commercial Lending Assistant to be based in our Limerick office. If you have a minimum of two years of bank experience or administrative assistant experience and are looking for a great opportunity in a team atmosphere, The Victory Bank may be where you belong.
Windows-based computer competency and proficient use of Word, Excel, and Outlook applications are required. We are searching for candidates who can multi-task, communicate supportively and effectively, prioritize workflow, possesses strong organizational skills, is detail-oriented, and meet deadlines.
Job duties will include:
Meets with the Supervisor daily to prioritize and focus on schedule, mail, email, and follow-ups that are required, including but not limited to telephone calls, emails, trip arrangements, messages, cards, flowers, and gifts.
Prepare drafts of emails, letters, reports (including, but not limited to, those related to the daily management of the Lending Group) and other documentation, as required, and coordinate document flow, including responsibility for final distribution for clients, appropriate Lending staff, regulators, and vendors. This includes interacting with Team Leaders or their designated representatives to distribute information or set up meetings related to the Lending Departments' workflow management.
Schedules and plans meeting logistics for:

Weekly Lending meeting and other Lending meetings, including preparation of Loan/Deposit trials and the agenda for the weekly Lending meeting.
Schedule and track registration for various Chamber events, Banking webinars, and training as required.

Manages Board credit package requirements, fulfillments, and deadlines, including:

Prepare complete and organized Telephonic Board packages and Loan Committee packages and distribute to end-users.
Organize, and archive finalized Telephonic Board packages (including executive minutes)
Takes minutes for Telephonic Board meetings and other meetings as required.

Prepares quarterly reports for Board.
Maintain corporate Lending documents.
Point of Contact for various Lending function platforms, including Kroll (CBR), Searchtec, etc. (set up new users and delete employees.)
Coordinates bank facility requests.
Handles various project management assignments.
Represents the Bank in various civic and charitable endeavors within the community.
Other duties as required.
Regular, predictable onsite attendance is required. Proof of COVID-19 vaccination is required prior to the first day of work unless you request a reasonable accommodation based on medical and/or sincerely held religious beliefs, which we will take under consideration and advise you of the Bank's decision.
The Victory Bank is a commercial bank that services all clients. We are open Monday through Friday. The Victory Bank is guided by a clearly defined set of values-exceptional service, respect, integrity, candor, teamwork, and innovation.
Interested candidates may email their resumes and salary requirements or mail to:
The Victory Bank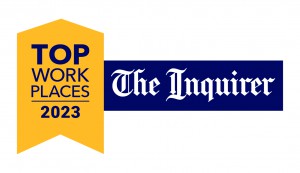 Shelly Stockmal
548 N. Lewis Rd.
Limerick, PA 19468
Equal Opportunity Employer/ Member FDIC.
Job Type: Full-time
*Please note email transmissions outside of the Online Banking site are not secure and may not be immediately received by the appropriate person. Please do not send confidential or personal information such as account numbers, account information, passwords, social security numbers, balance transfers, etc. via any general or non-encrypted email system.