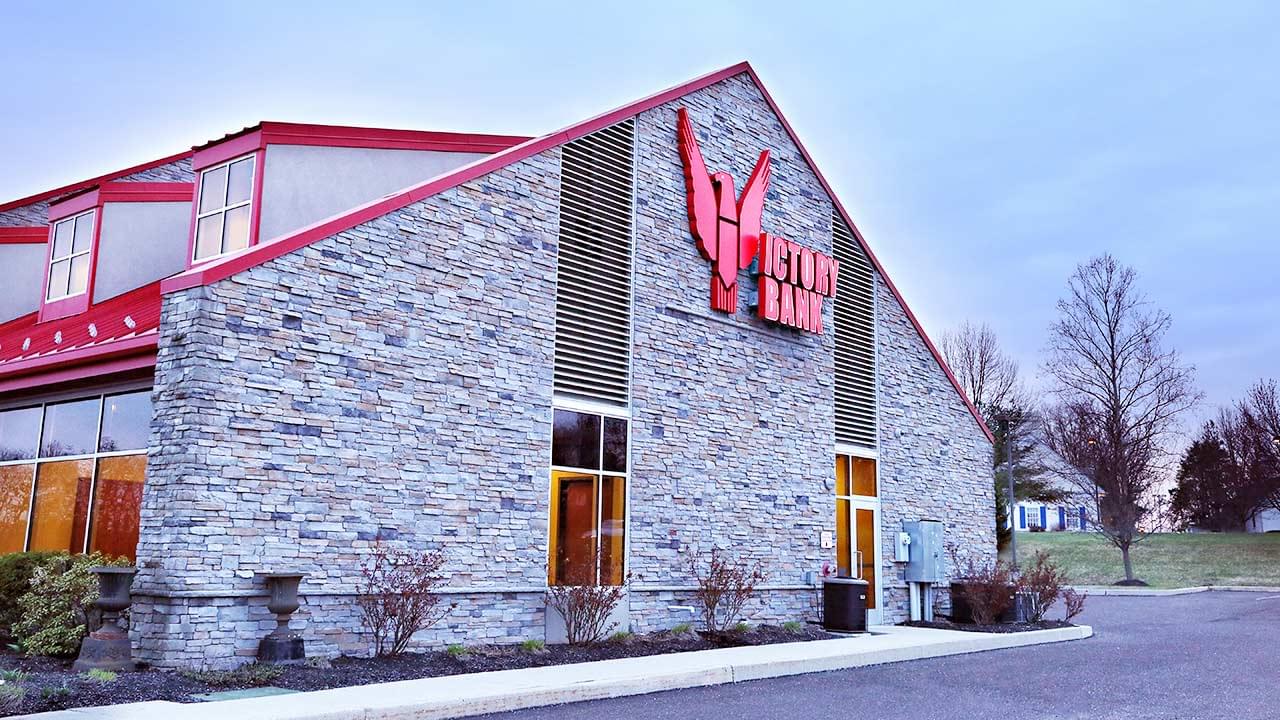 Commercial Lending Credit Analyst
The Victory Bank has an opening for an experienced Commercial Lending Credit Analyst in our Limerick office, with occasional travel to our loan centers in Horsham or Wyomissing, PA. If you have commercial credit lending experience, are looking for a great opportunity in a fast-growing, team atmosphere, and are committed to delivering an unmatched level of customer satisfaction, The Victory Bank may be where you belong. Qualified candidates must possess a minimum of 3 years of experience in this position, and Windows-based computer competency, proficient use of Word, Excel, and Outlook applications, and loan-related computer systems. We are searching for candidates who can multi-task, communicate supportively and effectively with various loan officers, prioritize workflow, possess strong organizational skills, and meet deadlines.
We are looking for a person who is thorough and detailed oriented. Job duties will include:
Transfers financial information into spreadsheet format to facilitate year to year historical comparison by lending staff and approval authorities
Completes loan approval memorandums to include structuring the proposed loan request, cash flow measurement, collateral analysis, and review of both business and personal financial statements
Confirms adherence to Bank lending policies and procedures as well as compliance with governmental rules and regulations
Performs other duties as assigned
Regular, predictable onsite attendance is required. Proof of COVID-19 vaccination is required prior to the first day of work unless you request a reasonable accommodation based on medical and/or sincerely held religious beliefs, which we will take under consideration and advise you of the bank's decision.
The Victory Bank is a commercial bank that services all clients. We are open Monday through Friday. The Victory Bank is guided by a clearly defined set of values-exceptional service, respect, integrity, candor, teamwork, and innovation.
Interested candidates may email their resumes and salary requirements
or fax to: 610-948-3675
or mail to:
The Victory Bank
Shelly Stockmal
548 N. Lewis Rd.
Limerick, PA 19468
Equal Opportunity Employer/ Member FDIC.
Job Type: Full-time