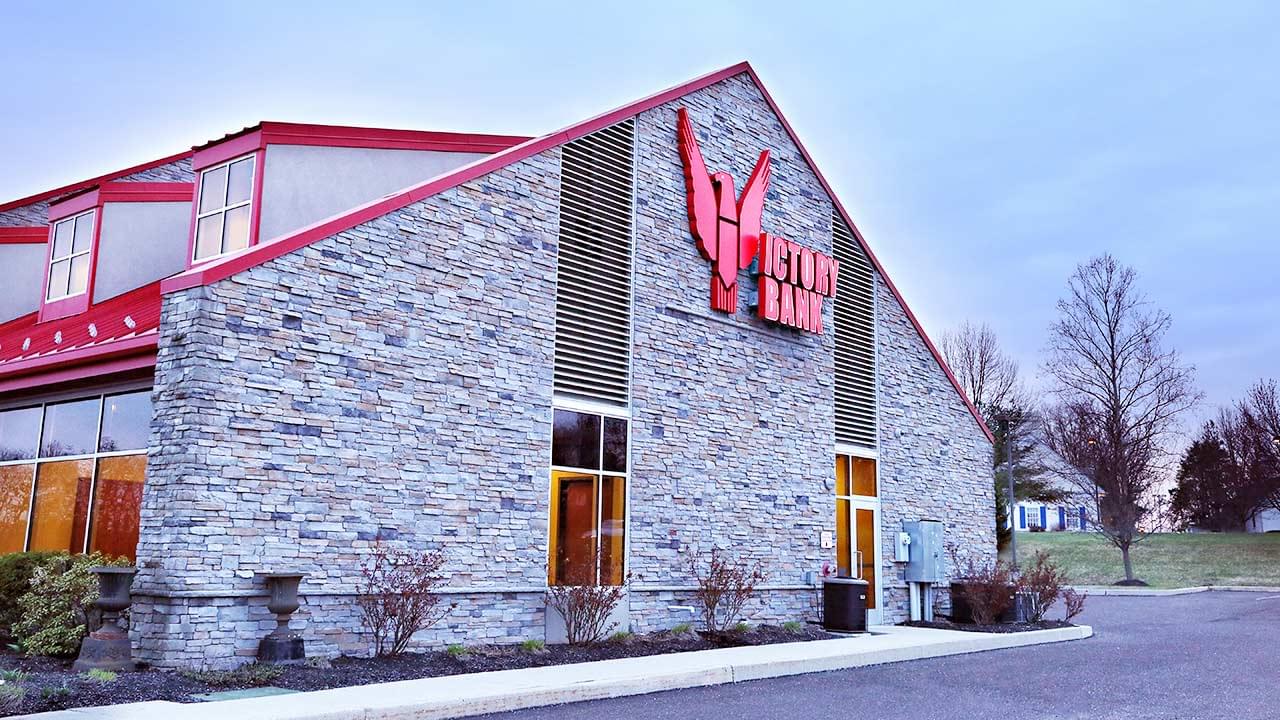 Commercial and Industrial (C&I) Relationship Lender
Limerick Office
The Victory Bank has an opening for an experienced Commercial and Industrial (C&I) Relationship Lender based in our Limerick office. If you have commercial lending experience, specifically in C&I, are looking for a great opportunity in a fast-growing team atmosphere, and are committed to delivering unmatched customer satisfaction, The Victory Bank may be where you belong.
Qualified candidates must possess a minimum of 8 years of C&I lending experience, strong communication and relationship-building skills, and administrative skills such as; Windows-based computer competency, proficient use of Word, Excel, Outlook applications, and loan-related software applications. They must have the ability to interface with customers effectively.
We are searching for candidates who have the following: strong credit underwriting skills, knowledge of perfecting collateral; understanding and managing various types of loan documentation; able to analyze business financial statements; understanding property searches and appraisals, and adhering to Bank and regulatory policies. The efficient use of the Outlook, Word, and Excel applications and the ability to interface with customers in a professionally acceptable manner are required. Candidates must be able to travel to customer locations.
Job duties will include:
Interacting with prospects and clients for the purpose of networking, cold calling, generating new business, and managing a portfolio.
Underwriting the structure of the loan, determining the viability of the credit, managing risk, negotiating with clients, and managing client requests, while meeting annual growth goals set by the bank.
Analyzing financial statements and collateral
Complying with regulatory requirements of state and federal agencies
Other duties as assigned
Regular, predictable onsite attendance is required. Proof of COVID-19 vaccination is required before the first day of work unless you request a reasonable accommodation based on medical and/or sincerely held religious beliefs, which we will consider and advise you of the Bank's decision.
The Victory Bank is a commercial bank that services all clients. We are open Monday through Friday. The Victory Bank is guided by a clearly defined set of values-exceptional service, respect, integrity, candor, teamwork, and innovation.
Interested candidates may email their resumes and salary requirements or mail to:
The Victory Bank
Shelly Stockmal
548 N. Lewis Rd.
Limerick, PA 19468
Equal Opportunity Employer/ Member FDIC.

Job Type: Full-time